Employment and Job Training for People with Disabilities
Across the country, we're helping people with disabilities, older workers, and veterans find and hold meaningful employment.

We do this by helping all individuals identify job skills necessary for today's workforce through person-centered employment services, and connecting them to other supports like assistive technology and accessible transportation. We're also proud to work with local, regional, and national businesses to find employment talent.

Contact us with any questions you have about our employment and training services.

Once you're ready to begin your road to employment, find your local Easterseals to get started today.
For People with Disabilities Seeking Employment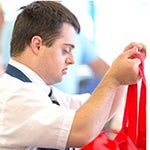 The unemployment rate for people with disabilities is 2 times higher than that of people without disabilities. Every year we assist 75,000 people to bridge this gap. Through our Workforce Development Services, we're providing people with disabilities the opportunity to overcome barriers to employment. Read more



For Older Workers Seeking Employment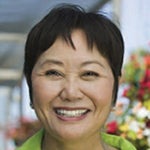 Our Senior Community Service Employment Program (SCSEP) is a skill building and job training program that assists in finding jobs for older works by matching participants with employers who value the skills they bring to the table. Read more




For Veterans Seeking Employment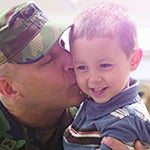 We help veterans and transitioning service members successfully reintegrate into civilian life by connecting them to employment and other community supports. Our goal is to help them attain personal and family goals while becoming full participants within their communities. Read more



For Employers Seeking Employment Talent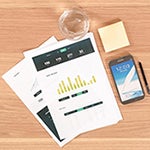 We can help your company create the ideal strategy to recruit, hire, train, and retain candidates with disabilities and veterans.

Email us for more information!



Employment Success Stories
Overcoming Barriers to Employment: A Success Story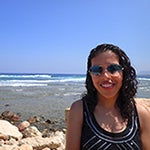 Read Kelley Elizondo's story of overcoming barriers to employment and landing her dream job as a teacher. Kelley's success story began with Easterseals early intervention services and continued with an internship through an employment program for high schoolers.
Check out Kelley's story


Watch: How we helped Cody become a firefighter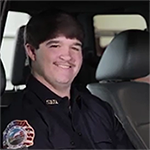 One young man's dream of becoming a firefighter is realized when he works alongside his local fire department.
Watch Cody's story now

Easterseals has also partnered with Direct Employers Association, which has a membership of about 800 employers who want to hire veterans and people with disabilities. Through this partnership, Easterseals is offering a job search portal at easterseals.jobs, which features job postings from these employers.