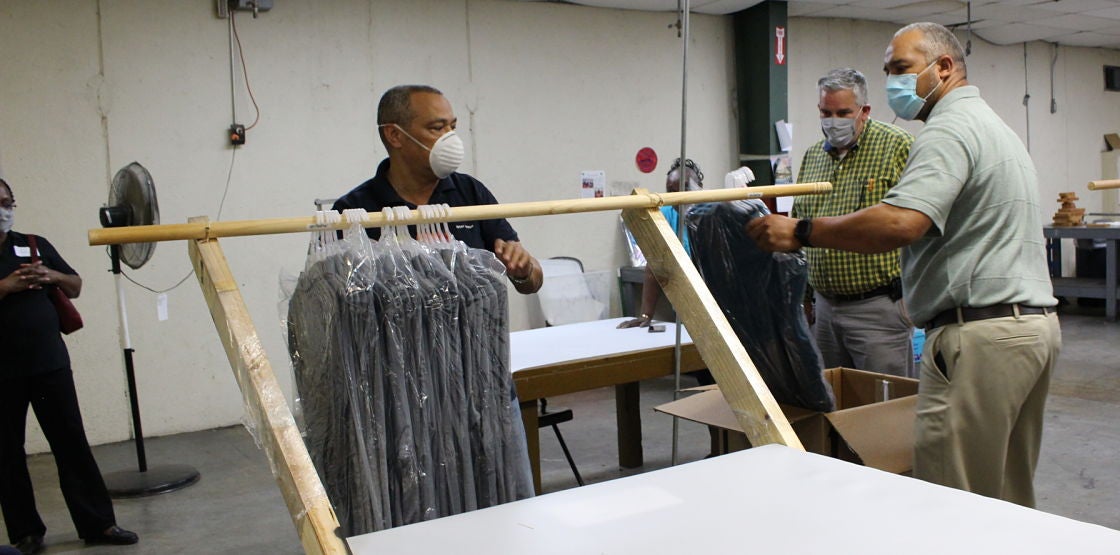 Champions for Children
Champions for Children Program:
Champions for Children provides resources to middle-income families and assists with the financial gap, often providing just the lifeline they need to lessen the harmful impact of stress on the entire family and to help each child live a better life.
Easterseals Middle Georgia serves children in our Champions Program in our 23 County area of Middle Georgia. We are currently serving 28 children with several in process.