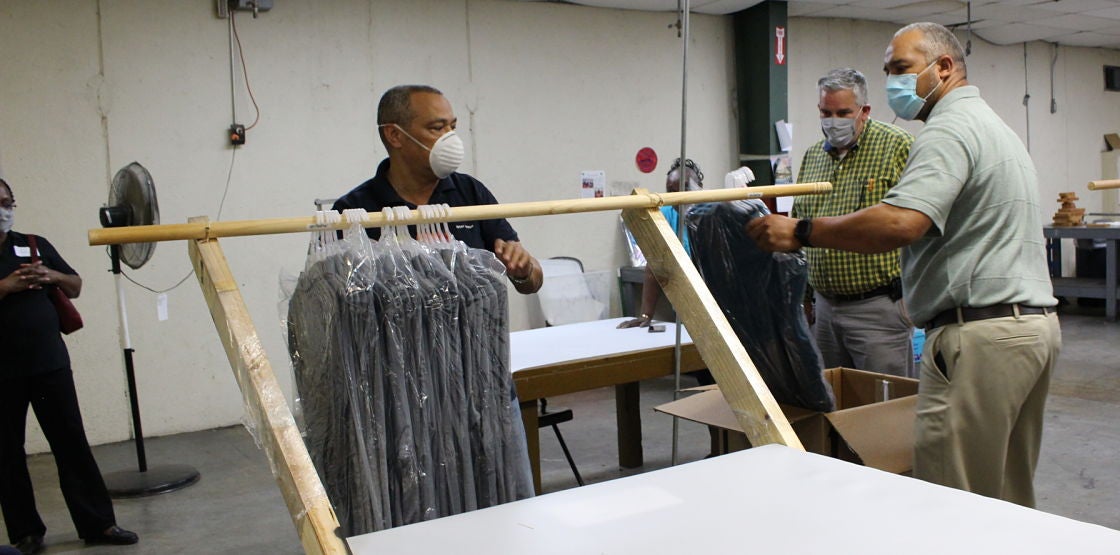 Additional Services
Easterseals offers services for the whole person, including transportation services, and referral services.
Transportation Services:
Public transportation does not exist in our area of Middle Georgia. Employment means private transportation. While a person is "getting on his or her feet," subsidized transportation is often needed. Rides to work can be subsidized by Easterseals, DOL Rehabilitation Services, Department of Family and Children's Services, or other providers.
Referral Services:
Easterseals Middle Georgia maintains an external network of providers of a great variety of human services. These services include but not limited to mental health counseling to credit counseling, from housing services to nutrition training, and from medical services to work clothing; Easterseals helps make the connections that lead to vocational independence.