Leadership
A Message From the CEO
Dear Friends,
At Easterseals, we help people live better lives. That simple statement encompasses so much that occurs in so many ways, and serves as the anchor for all that we do.
In 2017, Easterseals Louisiana helped over 9,000 people live better lives. Those lives include premature babies, teenagers with autism, adults with behavioral health challenges, elderly great grandparents, and so many more people with diverse needs and challenges.
It takes committed people to help others live better lives. Among those are our diligent Board of Directors who guide our mission, our executive team who directs a culture of compliance and responsible leadership, our passionate 200 employees who tirelessly champion the rights of people with disabilities, and our volunteers who selflessly give their time, talent and money to make sure we reach every person in need.
This year we launched a very special program. PEERS provides social skills training to adolescents with Autism and related disorders. In 2017, we completed three PEERS classes. Witnessing the growth in these teens over the 14 week PEERS classes and hearing the testimonials of their parents has been a profound experience for all of us at Easterseals. Because of your support, these teens are able to navigate social situations and develop friendships.
Another project that we are very proud to have been a part of in 2017 was an initiative through the Louisiana Department of Health which provided screenings to all individuals on the Medicaid Waiver Request for Services Registry list. Many of these individuals have been waiting for services for years due to state budget limitations. Through this project, we screened

1077 individuals. This work helped to determine actual needs and in fact, facilitated immediate services for those in critical need.
Thank you for coming to our website to learn more about our mission and the services that we provide.
With Warm Regards,
Tracy Garner
President/CEO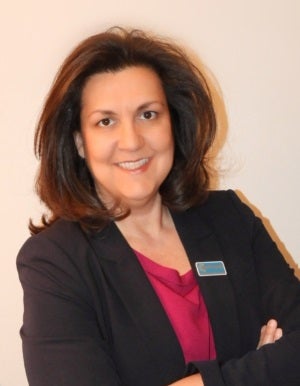 ---
Leadership Team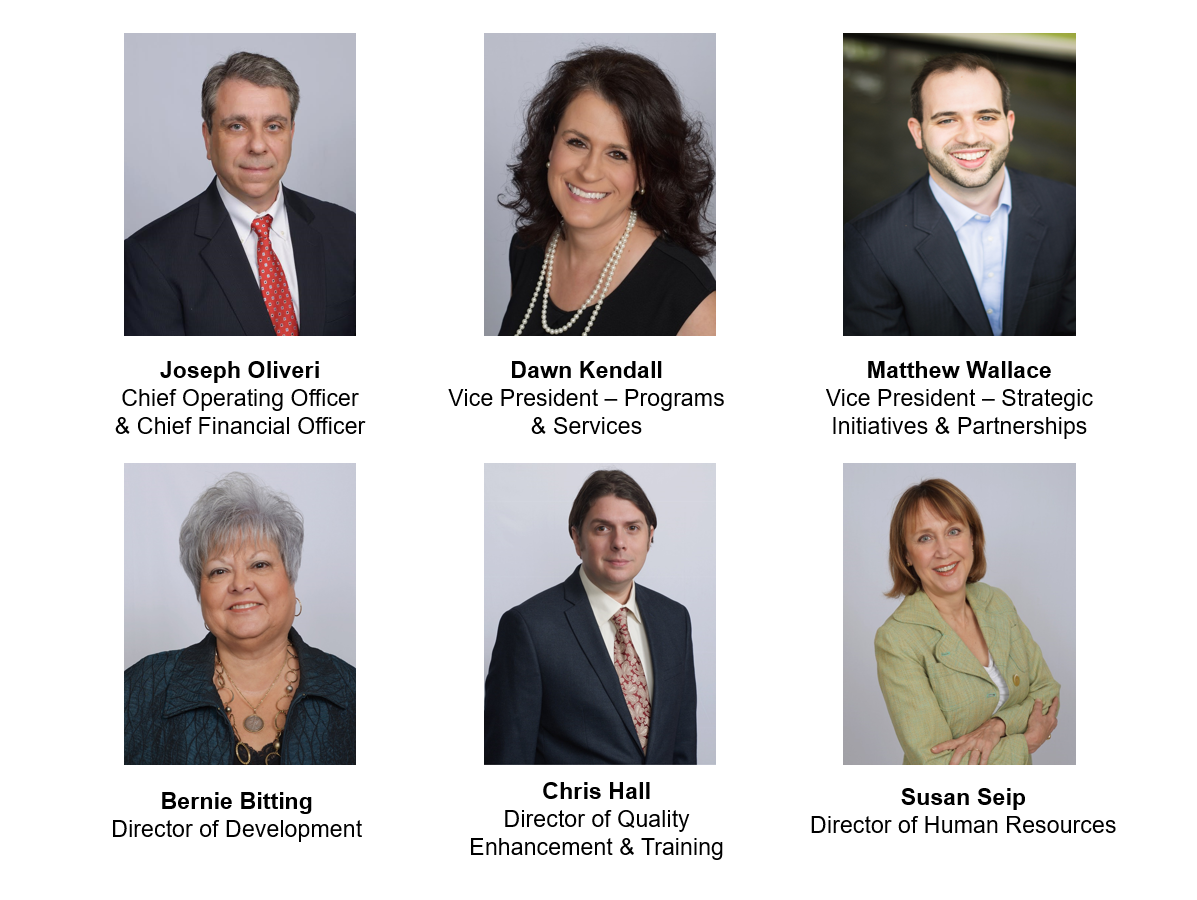 ---
EASTERSEALS LOUISIANA 2016 BOARD OF DIRECTORS
CHAIRMAN - Peggy Parker
SECRETARY - Tommy A. Tizzard III
TREASURER - Dennis J. Tizzard
Anna F. Breaux
Kirsten M. Breckinridge
Christian A. Garbett. Sr.
Deborah Coleman
Gena Gore
Brianne S. Rome
Patrick J. Yoes, Sr.
Bradley J. Spedale
Charles A. Haydel, Jr., M.D.
Lifetime / Emeritus Members
Ronnie Kole
Gardner Kole
Terry Snyder
---
---
Our leaders work hard to plan for the future of Easterseals Louisiana!
Want to learn more about the future of Easterseals Louisiana? Check out our 2016-2017 Strategic Plan, here!
---