Partner of the Month: CENTURY 21 Real Estate Center
Over $40,000 raised for kids and adults with disabilities!
Please join us in thanking our friends at CENTURY 21 Real Estate Center for their ongoing commitment to helping children and adults with disabilities reach their full potential.
Since 2017, CENTURY 21 Real Estate Center has been hosting an annual event benefitting our programs across the state. The event combines a silent auction, raffle, and games to bring together friends and colleagues to have fun while making an impact. This year, the event will be held online the week of October 19th. We applaud Real Estate Center's dedication to hosting this event and their creativity and adaptability in moving to an online format. Stay tuned to our social media for more details!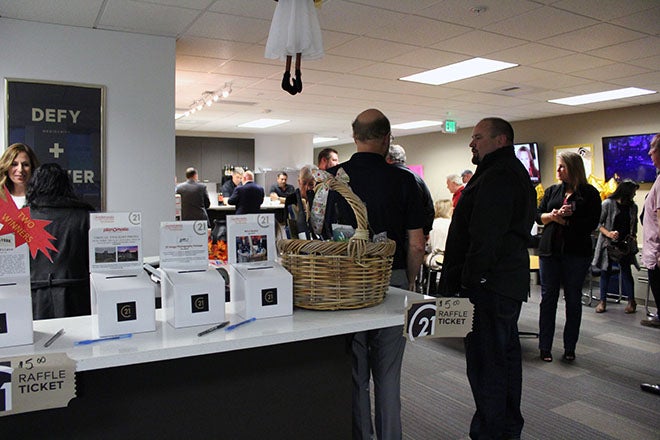 In addition to their outstanding events, CENTURY 21 Real Estate Center has been participating in the Closings for Kids program since 2018, giving realtors the option to donate a portion of each closing fee to Easterseals Washington. This program has raised thousands of dollars for our programs and earned Real Estate Center the honor of being the #2 fundraising CENTURY 21 branch in the entire northwest region. What's even more amazing is that CENTURY 21 Real Estate Center matches each realtor's contributions dollar-for-dollar—doubling their impact!
In total, CENTURY 21 Real Estate Center has raised over $40,000 for Easterseals Washington since becoming a partner in 2017. We are truly grateful for their partnership, their friendship, and their dedication to our mission.
Get Involved
If you would like to learn more about the upcoming CENTURY 21 Real Estate Center virtual event, or are interested in donating an auction or raffle item, please email us at philanthropy@wa.easterseals.com.
Learn More
Click here to learn more about CENTURY 21 Real Estate Center.