Program Leadership Team
Providing guidance and leadership in our programs across the state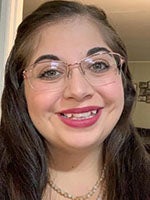 Tomi Barragan
Director, Jane's House Child Development Center
Tomi joined the Easterseals team in April of 2018 as the Lead ECEAP Teacher. After eight months, she had the opportunity to move into a management role as the Assistant Director and Family Support Specialist. In November of 2019, Tomi was made the Program Director of Jane's House. Prior to Easterseals, Tomi's career began in Head start in 2013. Born and raised in Yakima, she graduated from Yakima Valley College with a degree in Early Childhood Education. Tomi is married to her high school sweetheart, Fortunato, and is a proud mother to two beautiful girls. In her spare time, Tomi enjoys all things Disney, camping, and taking family trips.
Angela Cox
Director, Camp Stand By Me
Interim Director, Workforce Development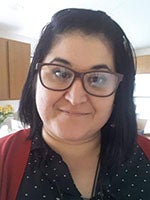 Angela Cox has been a part of Easterseals Washington in various positions for over five years. She began working with camps in her home state of California but fell in love with Camp Stand By Me in 2013. Angela's career has been included years of work in special education, behavior support, respite care, and workforce development. Her favorite parts of Camp include the campers, teaching archery, and dance parties.
Renita Linear
Director, Angle Lake Child Development Center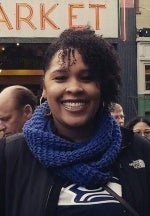 Renita joined Easterseals Washington as a volunteer at Angle Lake in September 2011. She was so wonderful, we hired her as a full-time employee. Through hard work and exemplary leadership, Renita eventually became the Assistant Director at Angle Lake. In 2015, Renita was named the Program Director of Little Aviators Child Development Center but came back to be the Program Director at Angle Lake in November of 2016. Renita has a degree in Human Services and is passionate about building strong and long-lasting relationships with families and children from all walks of life.
Amanda Van Vleet
Director, Growing Years Child Development Center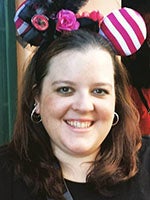 Amanda began her Easterseals career as the Infant Lead Teacher in 2011 and became program director in May 2016. Amanda has a degree in Applied Developmental Psychology from Eastern Washington University and over 10 years of experience in early childhood education. Amanda loves to cook and take road trips, and can often be found with her husband, Josh, loudly cheering on the Mariners at Safeco Field.