Program Leadership Team
Providing guidance and leadership in our programs across the state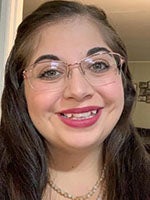 Tomi Barragan
Director, Jane's House Child Development Center
Tomi joined the Easterseals team in April of 2018 as the Lead ECEAP Teacher. After eight months, she had the opportunity to move into a management role as the Assistant Director and Family Support Specialist. In November of 2019, Tomi was made the Program Director of Jane's House. Prior to Easterseals, Tomi's career began in Head start in 2013. Born and raised in Yakima, she graduated from Yakima Valley College with a degree in Early Childhood Education. Tomi is married to her high school sweetheart, Fortunato, and is a proud mother to two beautiful girls. In her spare time, Tomi enjoys all things Disney, camping, and taking family trips.
Amanda Van Vleet
Director, Growing Years Child Development Center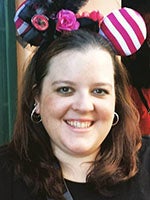 Amanda began her Easterseals career as the Infant Lead Teacher in 2011 and became program director in May 2016. Amanda has a degree in Applied Developmental Psychology from Eastern Washington University and over 10 years of experience in early childhood education. Amanda loves to cook and take road trips, and can often be found with her husband, Josh, loudly cheering on the Mariners at Safeco Field.
Miranda Fort
Director, Workforce Development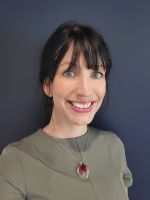 Miranda joined the Easterseals team in May of 2022 as the Director of Workforce Development. Prior to Easterseals, Miranda worked in various disability advocacy roles over the past decade. Miranda is a Midwest transplant and moved to Washington in 2006. In her free time, Miranda enjoys spending time with her children, hiking, and trying to befriend wild animals.