Thank you for your support during GiveBIG & Great Give
Wow. Your support during the Kitsap Great Give and GiveBIG Washington blew us away. With your help, we raised $27,000 from 150 donors.
This our most successful year yet—more than doubling our total donors from 2019. That means everything you liked, shared, and forwarded to your friends and family had a direct impact on us reaching more donors than ever. You made this possible!
Thank you for donating, spreading the word, and joining us in our mission to help Washington families affected by disability reach their full potential.
Donor Highlight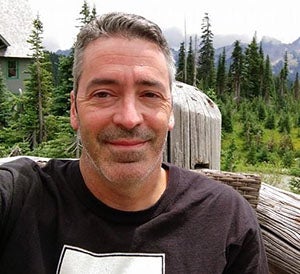 We wanted to share this note from one of our GiveBIG donors, Ed Hamilton. We share a lot of stories about the impact that donations make on the families we serve, but Ed helped illustrate the impact that making a gift can have on a donor.
"Thank you for asking me to donate to Easterseals Washington. It had been a long day, and I hadn't felt like I had done much for anyone, and now I have. There's a lot of need out there, and I suspect it will get worse in the months to come. Keep up the fight!"
Watch Our Video
Finally, here is a special video message from Easterseals Washington President & CEO, Cathy Bisaillon.
If you have any questions or want to learn more about your impact on our programs, you can reach Cathy at cathyb@wa.easterseals.com.