Urgent: Coronavirus Creates Funding Shortage
Help sustain our fully-inclusive programs during the crisis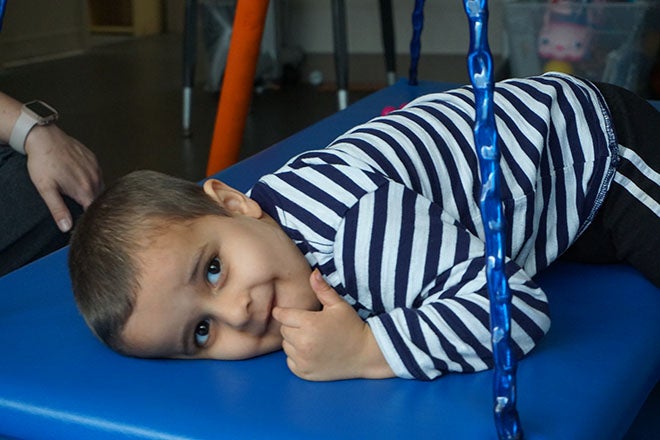 As a nonprofit business, we have always operated with small margins to make our services affordable for Washington families. During the COVID-19 crisis, program closures and low attendance have led to a significant decline in our funding while our fixed costs, like rent and utilities, have remained. We are committed to re-opening locations as soon as possible, and we need your help to ensure we have the resources we need to sustain our organization during the ongoing crisis.
How you can help
Please donate today so we can continue to fund our programs serving children and adults with disabilities during these uncertain times and into the future.
You can also help by sharing this urgent message with your friends and family or by sharing our ongoing Facebook fundraiser.
Contact Us
We welcome any opportunity to speak with you and hear your thoughts and questions regarding disability services during this unprecedented situation. You can reach us at philanthropy@wa.easterseals.com or 206.281.5700.
For our updated COVID-19 message click here.