Partner of the Month: Poulsbo Inn & Suites
Hiring people with disabilities - it's a win win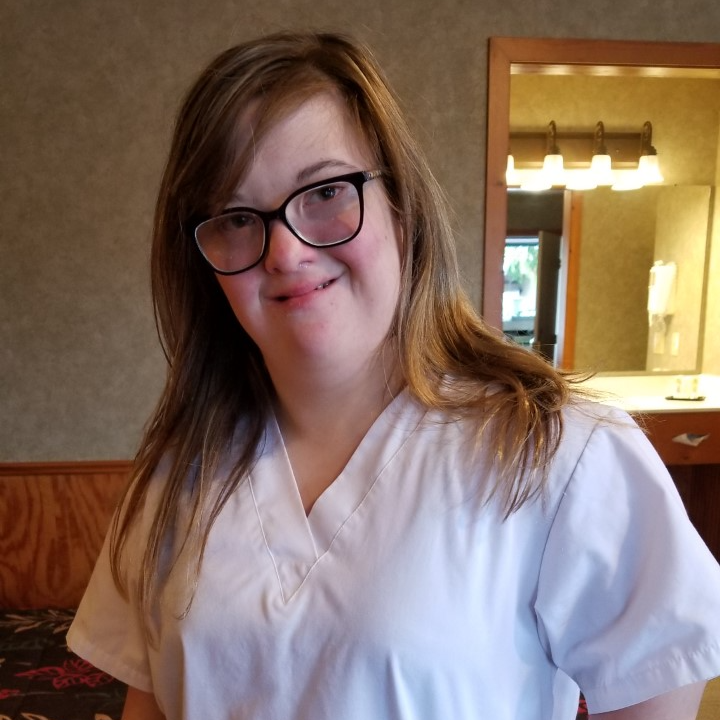 This month's partner of the month works closely with our Workforce Development program. As an employer, Poulsbo Inn & Suites helps place people with disabilities who we serve with careers at their hotel.
When asked about the partnership, the Inn's general manager, Joye Barnett, replied:
"I love the quality of employees Easterseals provides. I hired two employees from them, and they both are amazing! I also like Easterseals ease of communication. It is easy to get ahold of my staff's Job Coaches when I need them, and the Coaches check in with me often."
Learn more about the Poulsbo Inn & Suites by reading Ashley's story or check out their website to book your next escape!
If you are the hiring manager and would like to start working with Easterseals Washington to employ adults with disabilities, email our Development Director, Jesse Smith at jsmith@wa.easterseals.com, and he will get you connected.