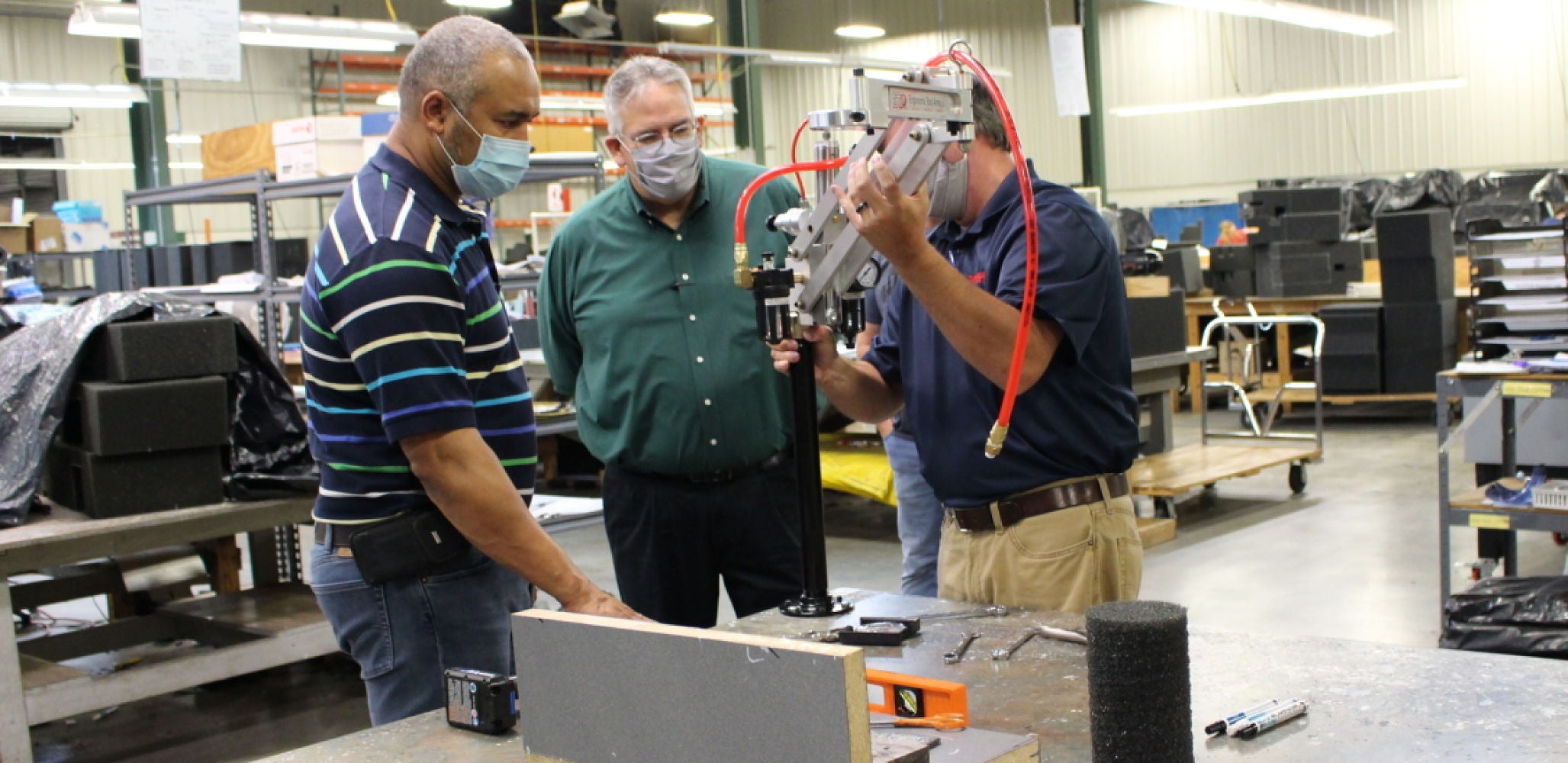 Alex and Avery premature twins.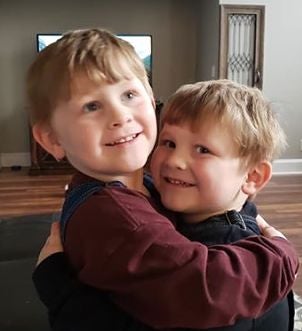 Alex and Avery are identical twins that were born on November 22, 2014. They were premature and had several problems at birth.
Avery even stayed in the Neo‐Natal Intensive Care Unit for a little over 4 weeks due to a state 3 and 4 brain bleed. Alex was diagnosed with Autism at age 2 and Avery at age 3. Easterseals has helped us shoulder the responsibilites of providing therapies such as ABA, Occupational, and Speech therapies for both children, as well as medications for them.
Thanks to the help of Easterseals, both have grown by leaps and bounds. Without Easterseals, this would not have been possible!
Alex and Avery's Mom