Easterseals Annual Awards Reception
Easterseals Southern Georgia recently held its Annual Awards Celebration at Chehaw Creekside Education Center. The evening began with a welcome by Easterseals Southern Georgia President and CEO, Mr. John McCain. Mr. Scott Steiner, President and CEO of Phoebe Putney Health Systems made remarks as the evenings key note guest speaker. Mr. Don Cole, 2018- 2019 Board Chairman reflected on the successes of the organization over the past year. Awards were presented honoring outstanding staff, board members, program participants, donors and community volunteers.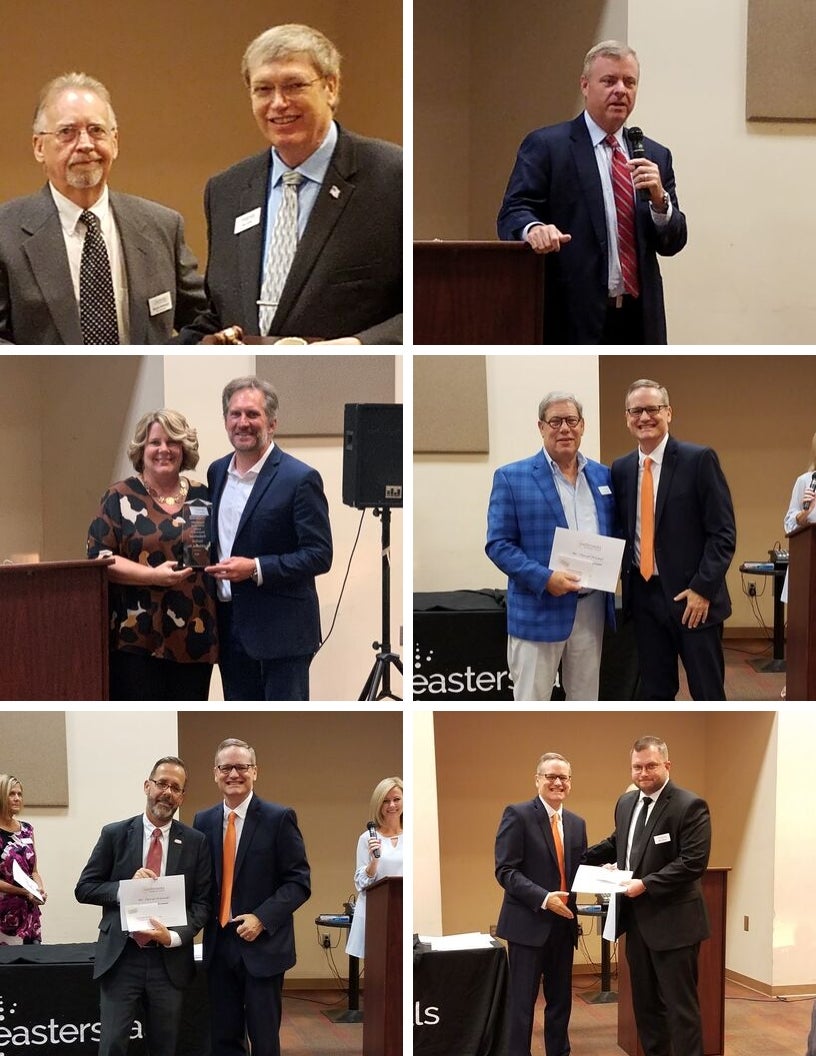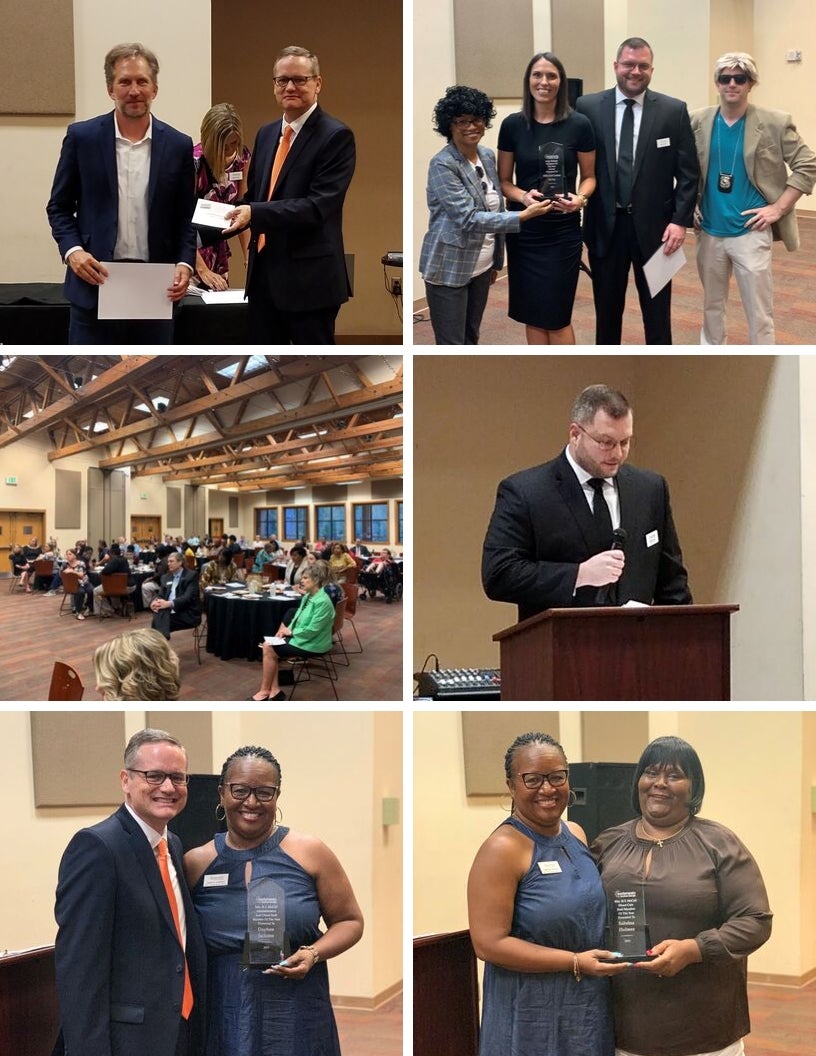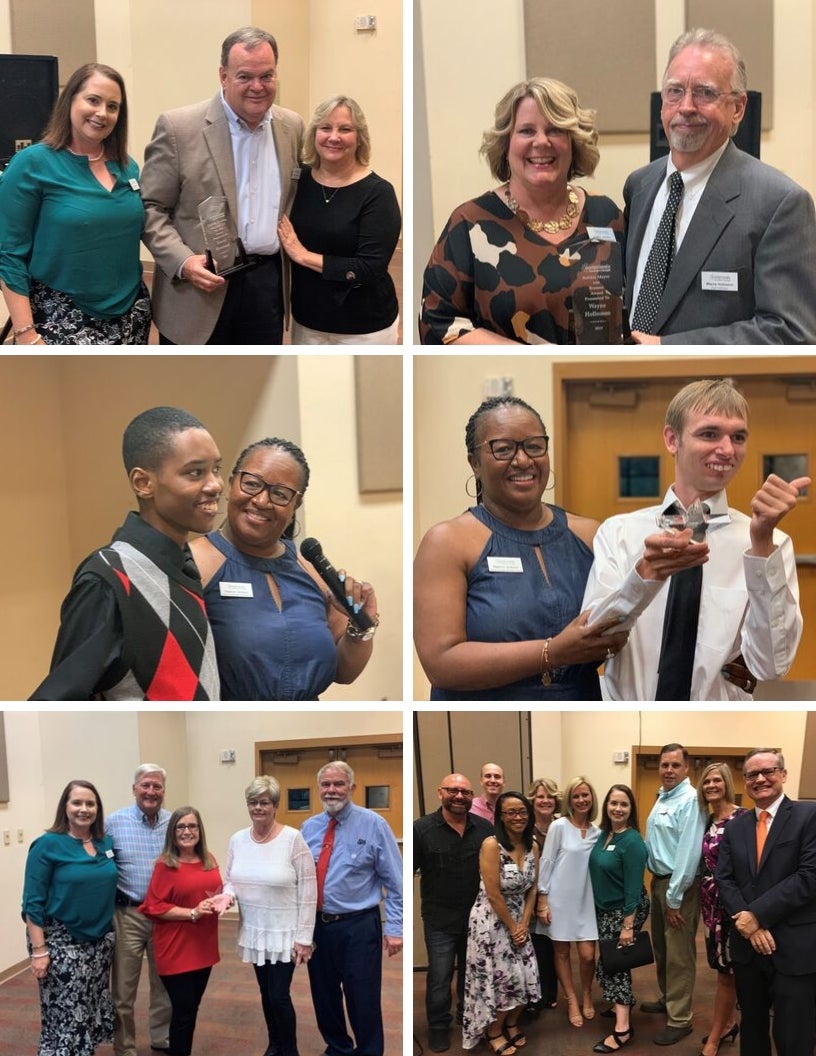 2019 Award Recipients
Past Chairman Gavel Award
Don Cole, Easterseals Board Chairman 2018-2019
President Council Member Pin Presentations
Mr. and Mrs. Clint Chapman
Jackie Dixon
Beth English
Byron Henderson
Karen W. Iler
Dr. Kerri Johnson Tanner
Hugh D. Mathews
John McCain
Mike McVey
Joan Braswell Michelson
Dave Orlowski
David Prisant
W.E. Stanley, Jr.
Betty Nichols Volunteer of the Year Award
Mike and Jessica McVey
Mrs. H.T. McCall Administrative and Client Support Staff Member of the Year Award
Daphne Jackson
Mrs. H.T. McCall Direct Care Staff Member of the Year
Sabrina Holmes
Bobbie Meyer von Bremen Award
Wayne Hollomon
Annette Bowling Advocate of the Year Award
David Rowland and Family
Community Partnership Award
Professional Medical Fulfillment – Clint Chapman
Easterseals Adult Day Program Shining Star Award
Chase Ewald
Easterseals Residential Program Shining Star Award
Rayquashawn Preston
Easterseals Champions for Children Shining Star Award
Lana Anderson
Easterseals Vocational Rehabilitation Program Shining Star Award
Sarah Curry