Pooja Rahman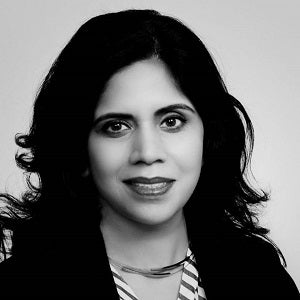 In June 2021, Pooja Rahman was named Chief Risk Officer at Protective Life Corporation. She is responsible for leading the Company's Enterprise Risk Management (ERM) program and overseeing implementation of the Company's strategic risk appetite.
Prior to joining Protective, Ms. Rahman served as Head of Financial Risk at New York Life. Prior to New York Life, she worked in international policy and analysis at the National Association of Insurance Commissioners. Ms. Rahman's previous experience also includes Director & Senior Corporate Counsel at Aviva, In-house Counsel at Iowa Insurance Division and Lead Technical Analyst at Principal Financial Group.
Ms. Rahman earned her JD from Drake University Law School, her MBA from the University of New Orleans, and her Bachelor of Commerce from the University of Mumbai. She splits her time between the New York City Metropolitan Area, where she resides with her husband and their two kids, and Birmingham, Alabama, Protective Life's headquarters.