Top Disability Stories of 2018
This stories, videos and advocacy events had the Easterseals family talking on social media in 2018! Which ones did we miss?
Starbucks opens first U.S. sign language store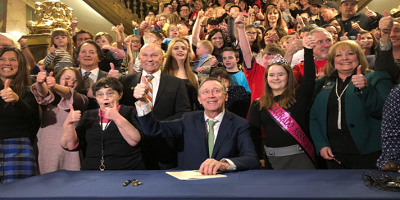 Colorado takes the R-word out of the books and makes it history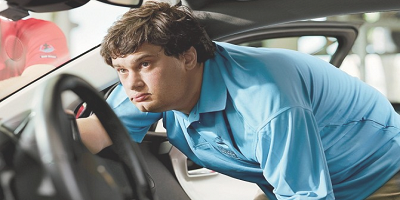 Growing car wash company employs adults with autism
Attempts to weaken the ADA restrained (H.R. 620)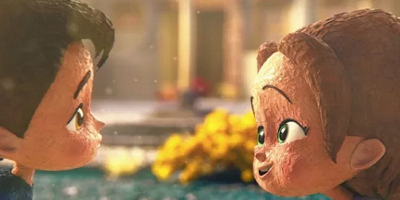 Short film about playground inclusion wins international acclaim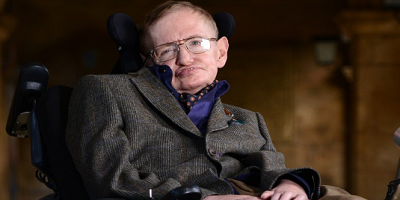 The world mourns Stephen Hawking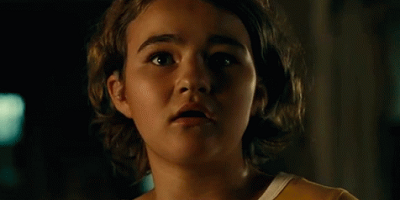 'The Quiet Place' Film: A Deaf Perspective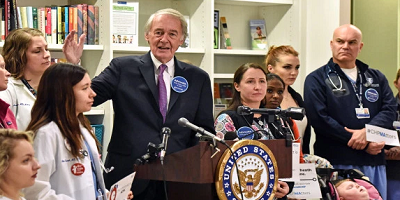 Funding for the Children's Health Insurance Program (CHIP) extended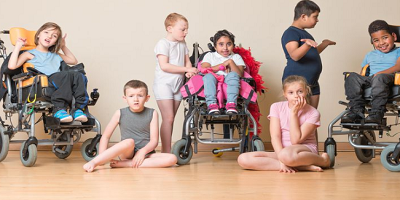 Adaptive clothing continues to gain attention (and Arie wins with representation in advertising)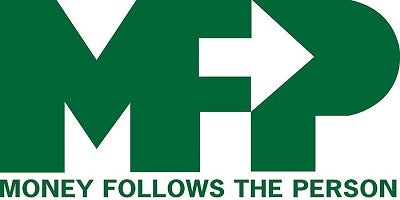 Disability advocates call for Money Follows the Person Reauthorization (action still needed today!)
Are we missing any? Let us know in the comments! What was your favorite disability story of 2018?
Nostalgic? Our Top Buzzworthy Disability Stories of 2017