Operation Family Caregiver Reaches New Heights
More military families are overcoming obstacles and adjusting to the "new normal"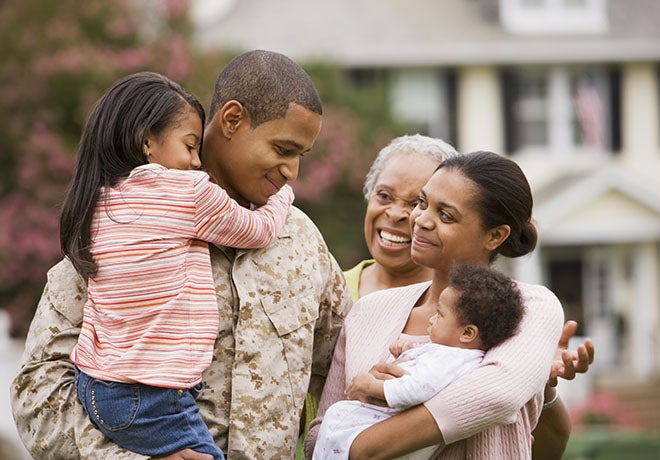 Easterseals Washington is proud to announce that Heidi Jo Johnson, our local Caregiver Coach for Operation Family Caregiver​, achieved an astonishing 86.8% caregiver completion rate in 2018, as compared to the national average of 51.5% for the program overall. This rise represents a major success for the program, and more importantly, a better quality of life for military caregivers and their families across the Pacific Northwest.
OFC is a free and confidential program which helps the families of returning service members and veterans adjust to the "new normal" by coping more effectively with problems they never imagined. Caregivers who complete the program report being more satisfied with their lives, having fewer health issues, and being more prepared to take care of their families.
OFC Caregiver Coach, Heidi Jo Johnson, has been instrumental in elevating the program to new heights:
"It's an honor to serve caregivers and to come alongside them on their journey. I am deeply proud of our extraordinary completion rate because it brings to light the hard work these caregivers and I perform together." -Heidi Jo Johnson, MSW, MHP
Thanks to Heidi and OFC, military caregivers are better equipped to overcome obstacles and manage any challenges that might come along.
"It really helps knowing that Heidi is there for me. She helped me connect with resources for my husband and kids, and reminded me of my worth as a wife, mother, and individual. She truly cares. My family and I just moved to be closer to our extended family and I was so excited to call Heidi and tell her about how well we are doing." -LG from Yelm, WA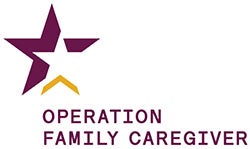 You can learn more about Operation Family Caregiver and find enrollment information at: www.easterseals.com/washington/ofc