Warm Water Therapy Pool
Meet Our Staff
Intake Coordinator:
Our Intake Coordinator will meet with you prior to your enrollment in the Warm Water Therapy Pool program. She will happily answer any questions or concerns you may have regarding the program, and make sure you have all the information you need to get started. She will also remind you when it is time to update your prescription for water therapy.


Kiosk Staff:
Our Pool Kiosk staff is here to greet you, check you in and answer any questions you might have. They will be the first friendly faces you see when you arrive at the pool.
Jim
Paula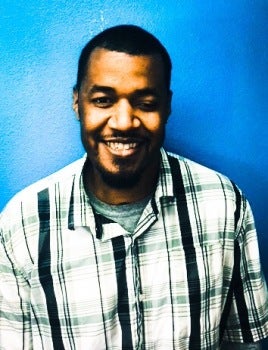 Trent

Aquatic Assistants:
Our Aquatic Assistants are dedicated to putting together a warm water therapy workout uniquely designed for your particular needs. In addition, they enthusiastically teach a wide range of classes from Thai Chi to a back class, weight loss and more. Come try out our classes and see how much fun you can have while giving your body the warm water therapy that it needs.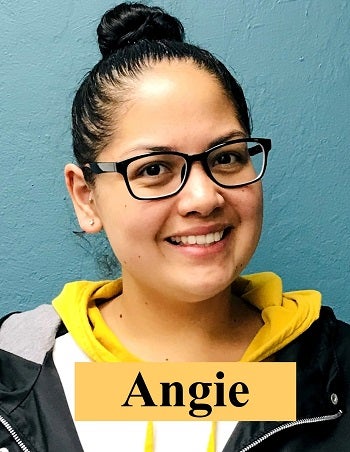 Angie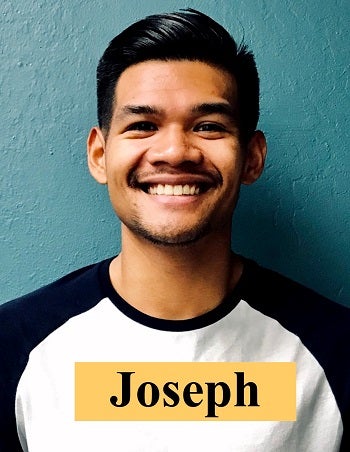 Joseph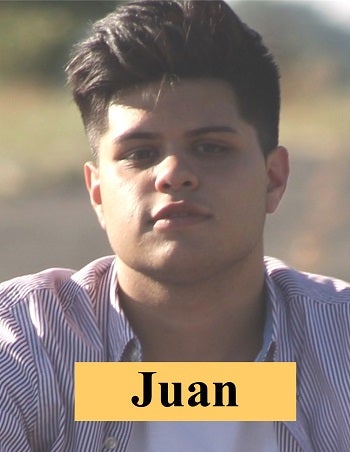 Juan

Cami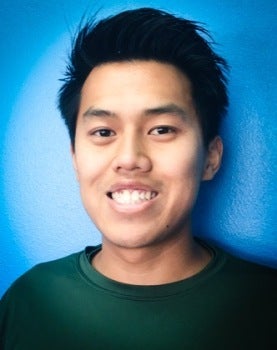 Kevin

Alex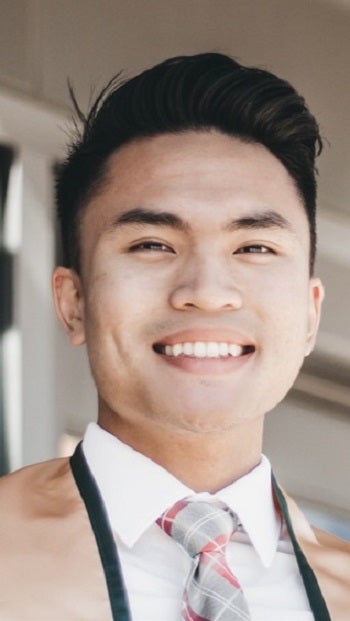 Teddy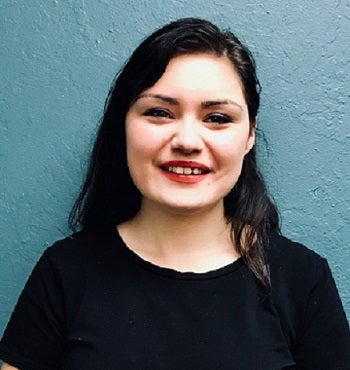 Nicole