A Picture Says A Thousand Words

Betty's career as a professional photographer is something she keeps alive in her memory. Through her landscape photos taken in the 1980's in Colombia, she can vividly recount her experiences.
Betty shares her stories in the "Memory Gym" at Easterseals South Florida's Adult Day Care.
Look at some of the photos that Betty is proud of during her professional years as a photographer in Colombia.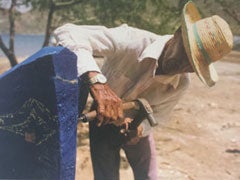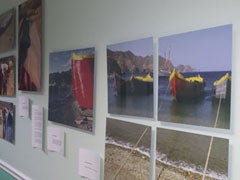 Let's Keep in Touch
Don't miss out on exciting news, helpful resources, and impactful stories delivered to your inbox each month.
Join Today