For Immediate Release
Easterseals South Florida Opens New Therapeutic Adult Day Care in Kendall
September 21, 2018
Media Contact:
Nanette Molina
nmolina@sfl.easterseals.com
305-777-6835

For over 20 years, Easterseals has been devoted to providing an enriched environment and safe space for families and loved ones living with disabilities in our Adult Day Care centers in Miami, Hialeah and Pembroke Pines.
We are pleased to announce that with support from the Alliance for Aging, the Alzheimer's Association and the Department of Elder Affairs, our therapeutic adult day care has expanded with the opening of our new center at 11025 SE 84th Street, Cottage 12 located off Kendall Drive. Our Kendall center enables us to meet the growing needs of family caregivers living in southern Miami Dade County.

Easterseals provides day care services for adults living with Alzheimer's disease and other memory disorders and provides meaningful services and relief to their families. Our new center in Kendall offers expert supervision and specialized supports for seniors with memory disorders. Our team of dedicated staff members are trained and devoted to providing personalized, high quality and compassionate supports for each participant in their care.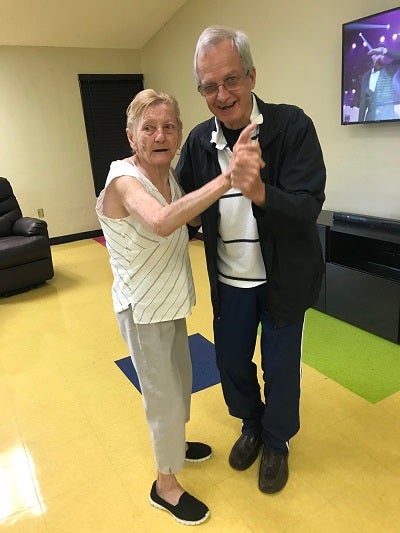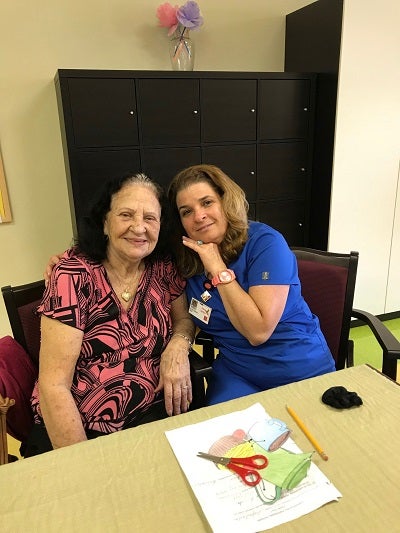 For more information or to schedule a tour of our Center, please contact the center at (305) -547-4750 or email Center Director, Gabriel Gabaldon at ggabaldon@sfl.easterseals.com

Easterseals South Florida is a non-profit organization serving families in South Florida for more than 75 years. Our mission is to change the way the world defines and views disabilities and to make a positive and life changing difference in people's lives every day.