30th Annual Festival of Chefs
Attention all foodies! The 30th Annual Festival of Chefs at Jungle Island Miami is just around the corner, slated for Wednesday, November 14th! For more information or sponsorship opportunities, please contact Marta Quintana at 305-547-4765 or marta.quintana@sfl.easterseals.com
Don't forget to purchase your tickets at the link below. Use promo code FOC2018 for $25 off your event ticket – for a limited time only!

For more information about Easterseals South Florida, to take a tour of our centers, to voluteer or for corporate team building projects, please contact: Marta.quintana@sfl.easterseals.com
Edgar Allen Corporate Society Member

Executive Chef Sponsor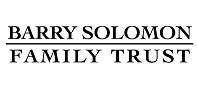 Sous Chef Sponsor

Cook Prep Eat
Victoria Cookware

Pastry Chef Sponsors

Holland & Knight
Northern Trust
Simply Healthcare
Solstice Point Partners
Royal Caribbean
Bank of America Merrill Lynch

Foodie Sponsors

Ernst & Young
Goya
JPMorgan Chase
Rossman Baumburger Reboso & Spier P.A.
Venue Sponsor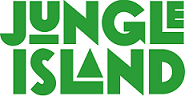 Jungle Island

Security Sponsor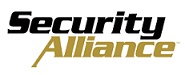 Security Alliance

Wine Lover Sponsor


Comcast

Produce Sponsor


Mr.Greens Produce

Beverage sponsors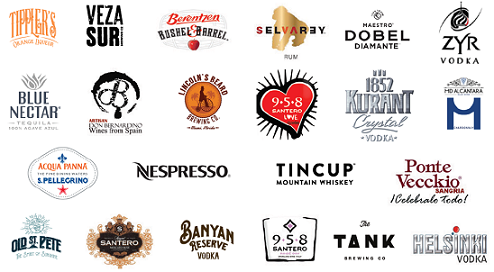 Proximo Spirits
ZYR Vodka
St. Petersburg Distillery
The Tank Brewing
Veza Sur Brewing
Lincoln's Beard Brewing
Nestle Waters
Tu-Be Global Spirits Inc.
Nespresso

Other Culinary Participants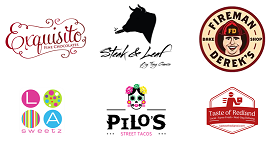 Exquisito Fine Chocolates
Steak & Leaf
Fireman Derek's
LA Sweetz
Taste of Redland
Nothing Bundt Cakes

Media and Public Relations Partners


Food Comma Hospitality Group
Miami Herald
Miami Indulge
Cox Media Group
AC Graphics
Rockaway PR
Brustman Carrino Public Relations
Tony Guerra Miami
CREATIVAS
Social Miami