Alexis Acheives College Dream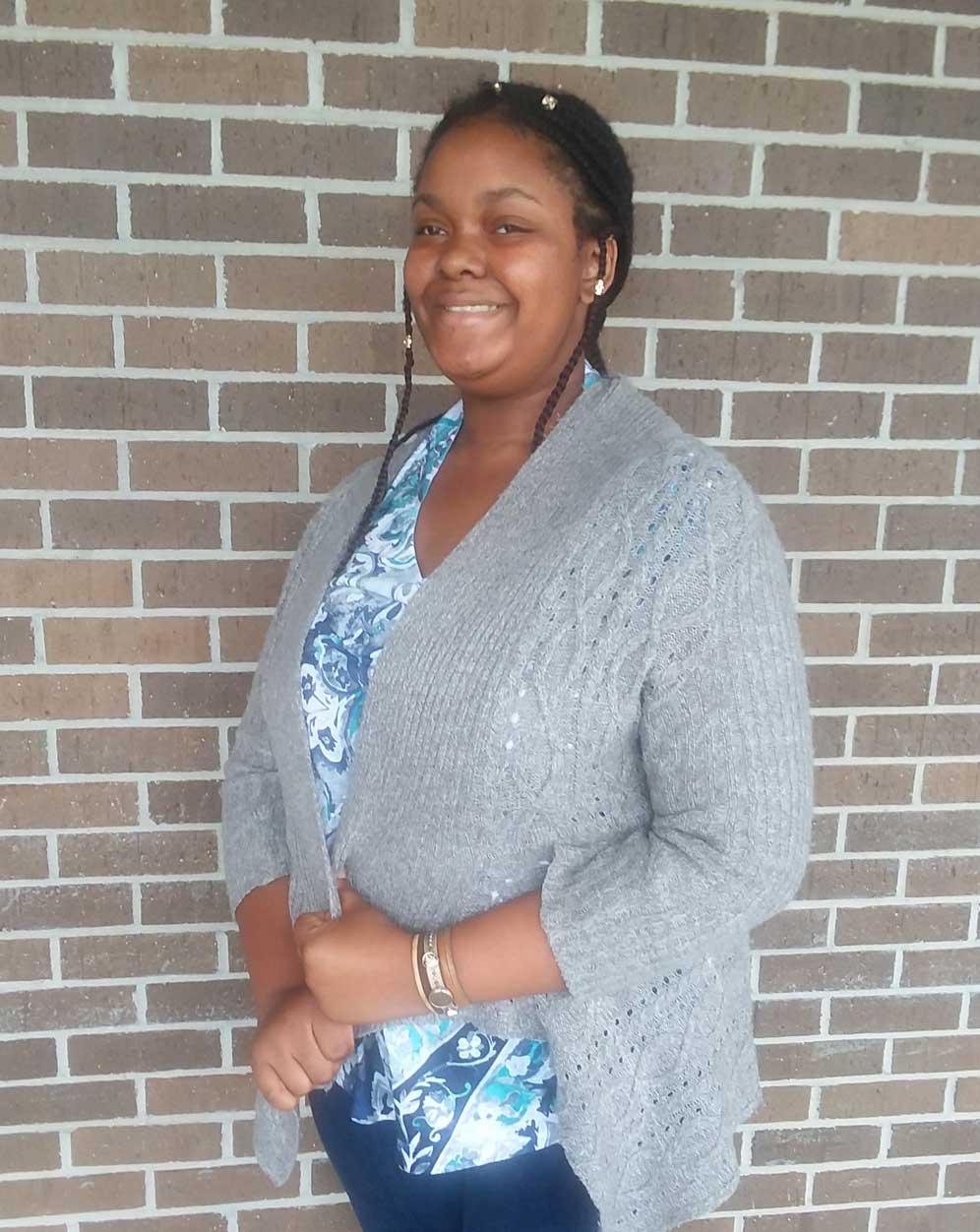 The Easterseals Vocational Department works with individuals on a daily basis to help them achieve their dreams.
Meet Alexis. Alexis was introduced to the Easterseals Vocational Program during her senior year at Westover High School. After graduation, Alexis enrolled in the Easterseals Vocational Program. She excelled in the Job Readiness classes preparing her for employment and was quickly placed on a Community Work Adjustment Training site. Alexis continued to thrive in the Community Adjustment Training site and received praises from the employer for her professionalism and hard work. Through the successes of the Easterseals Vocational Program, Alexis became more confident in herself and voiced interest in attending college. Alexis is now enrolled as a college student at Albany Technical College in the LEAP Program with all A's!! Congratulations Alexis! We are so proud of you and your hard work!