Julie Thrives and Gains Greater Independence in New Home
Residential Services, one of the community-based Living Options offered by Easterseals Southern California (ESSC), recently opened five new homes throughout Southern California, including the first two in Orange County. The homes, located in La Habra, Tustin, Long Beach and Bellflower, serve several individuals transitioning out of local developmental centers and group homes, and were funded by grants from the Regional Center Orange County and Harbor Regional Center.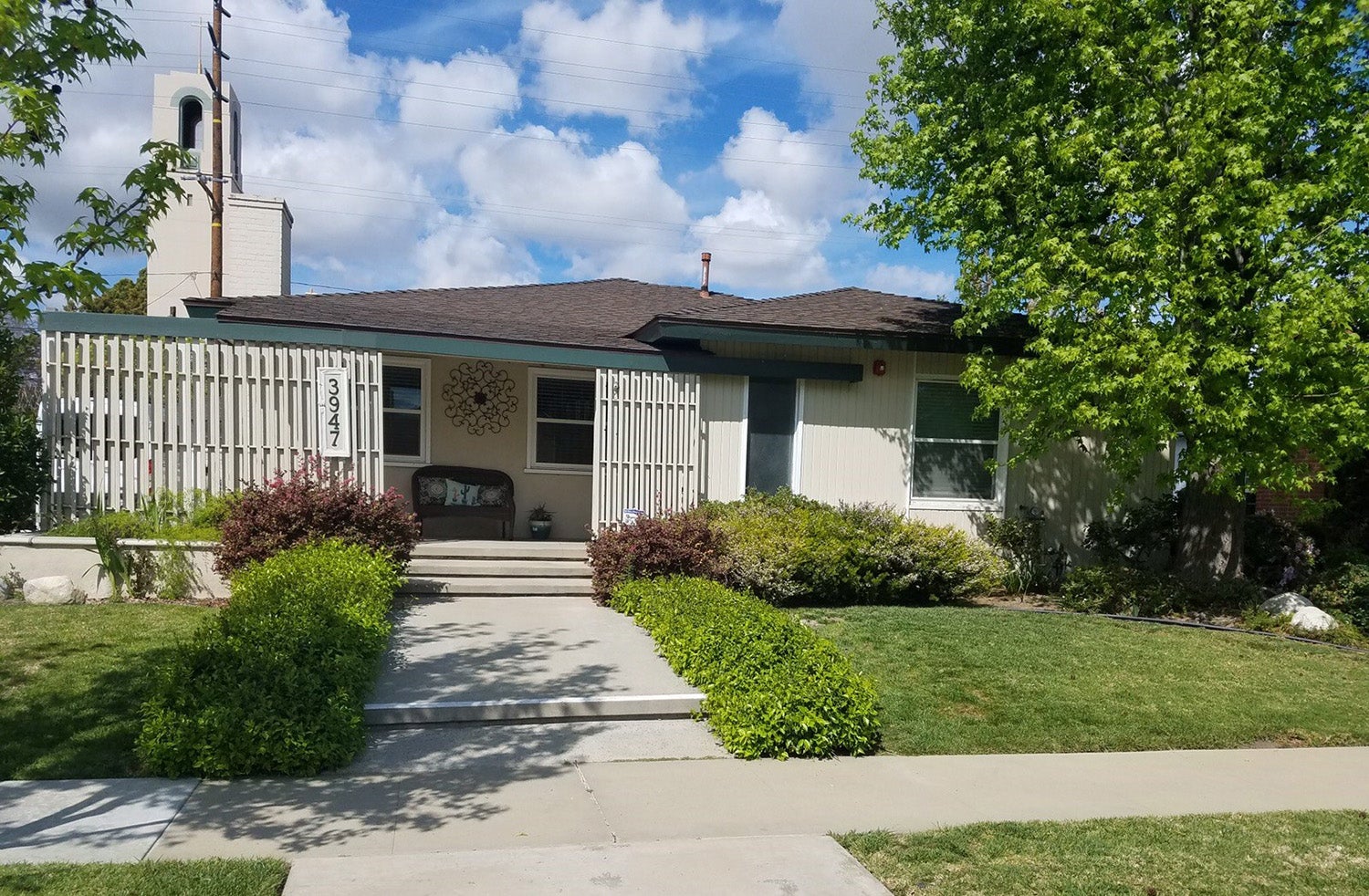 One such individual is Julie, a resident who moved from a group nursing home where she lived in Long Beach to a nearby ESSC home. Julie has thrived in her new home. She enjoys helping to prepare meals and gardening with her two housemates, Emanuel and Jason. Julie conveys her thoughts and feelings to her housemates and ESSC support staff through her body language, smiles, gestures and simple sentences such as "I like it." She loves to be creative and often spends her free time drawing at the kitchen table or playing various musical instruments on her iPad, as well as dancing with the others in the living room. She immediately felt at home in the house, and her bedroom is adorned with family photos and decorated in her favorite color to reflect her tastes and interests.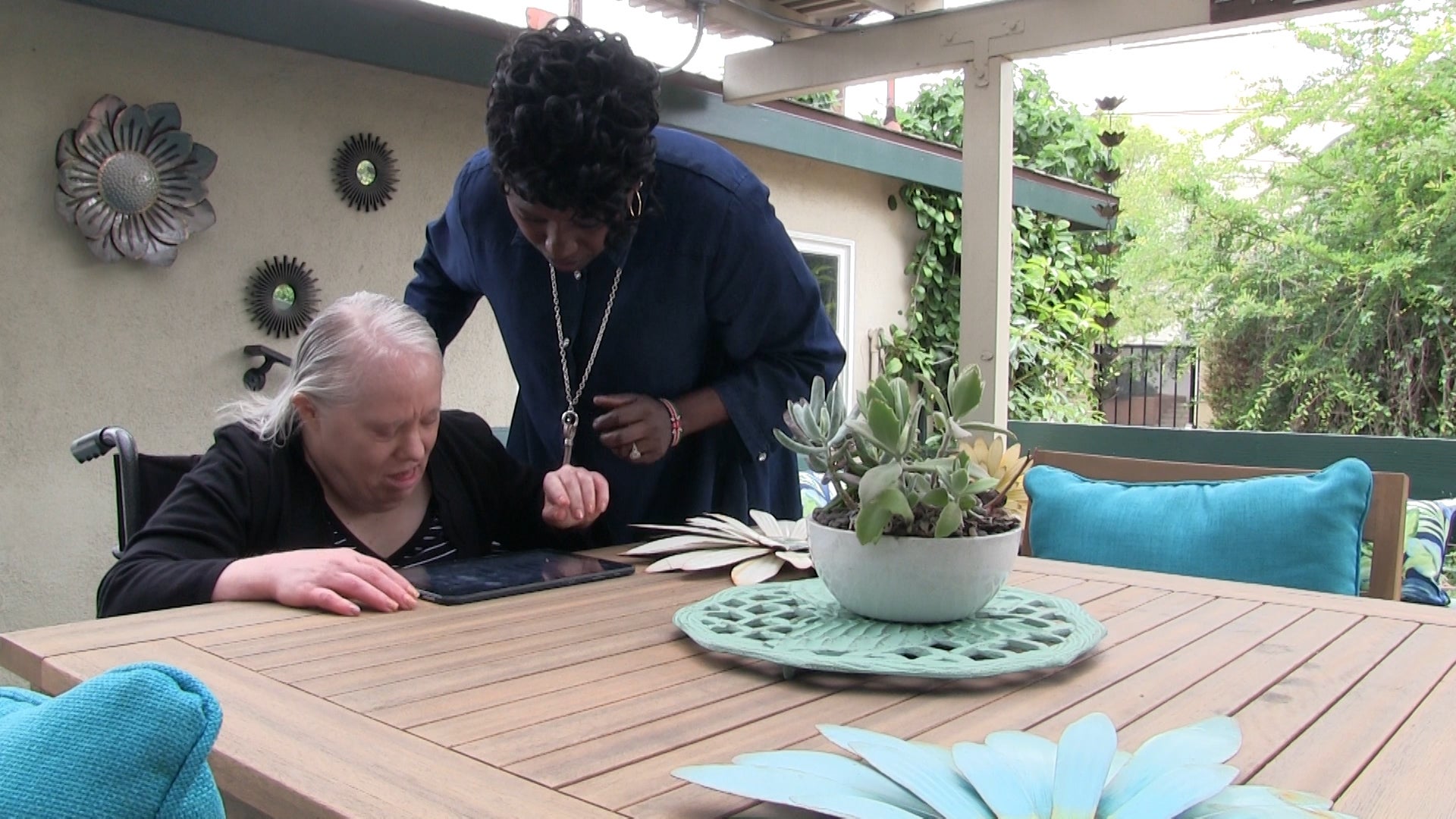 ESSC received $1.2 million in funding, which covered the costs of modifying the homes to make them ADA compliant and for renovating the homes to fit the special needs of the residents, as well as a portion of the costs of staff training and transitioning the individuals into their new homes.
Living Options VP Lupe Trevizo-Reinoso and Facility Supervisor Yadira Jasso were instrumental in putting together the requests for proposal (RFPs) to secure the grants. The Living Options team was responsible for overseeing the construction and retrofitting of the homes. Yadira oversaw securing the proper licensing, decorating the homes, hiring new staff and more.
"It's wonderful to be able to open our first two Easterseals homes in Orange County, and that the community is becoming more aware of Easterseals' presence," Yadira said. "It's new territory for us and we're excited to continue expanding our presence to help more individuals throughout Southern California gain greater independence."
Learn more about our Living Options services.
Watch how Yadira helps build new homes.