Navy Lieutenant John B. Details His Successful Journey Down an Alternate Career Path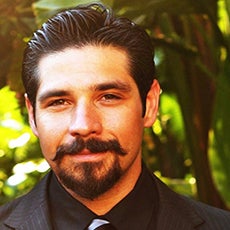 John B. sent a note to Easterseals after he began his new job and we are excited to share his thoughts about his search along with his story of success. John was a Navy Lieutenant (O2E--he was both an enlisted sailor and an officer), who was a Surface Warfare Officer when he separated from the Navy on May 1.
Regarding his particular transition, John shared that he was in pursuit of an alternative career path that would allow him to focus on his health and mental well-being, John wrote: "Military life [is tough when it comes to] family and the stress caused by constant uncertainty. With Easterseals' assistance, I was able to create a fantastic resume, target my new career search, get in contact with individuals working within [my desired] industry, [and confidently and accurately describe my skills and experience during the interview].

Earlier this year, John interviewed with a San Diego-area defense contractor for a position as a Mid-Level Trainer, and due to his extensive training background, he was offered a higher level position as a Senior-Level Trainer for the Navy's Littoral Combat Ship class. He started his new job on Apr. 29.

John added: "Fortunately, there are many great resources available and individuals to help with the journey into civilian life. The Easterseals' Bob Hope Veterans Support Program, for me, was that resource. ... I couldn't have asked for better support than from the Bob Hope Veterans Support Program.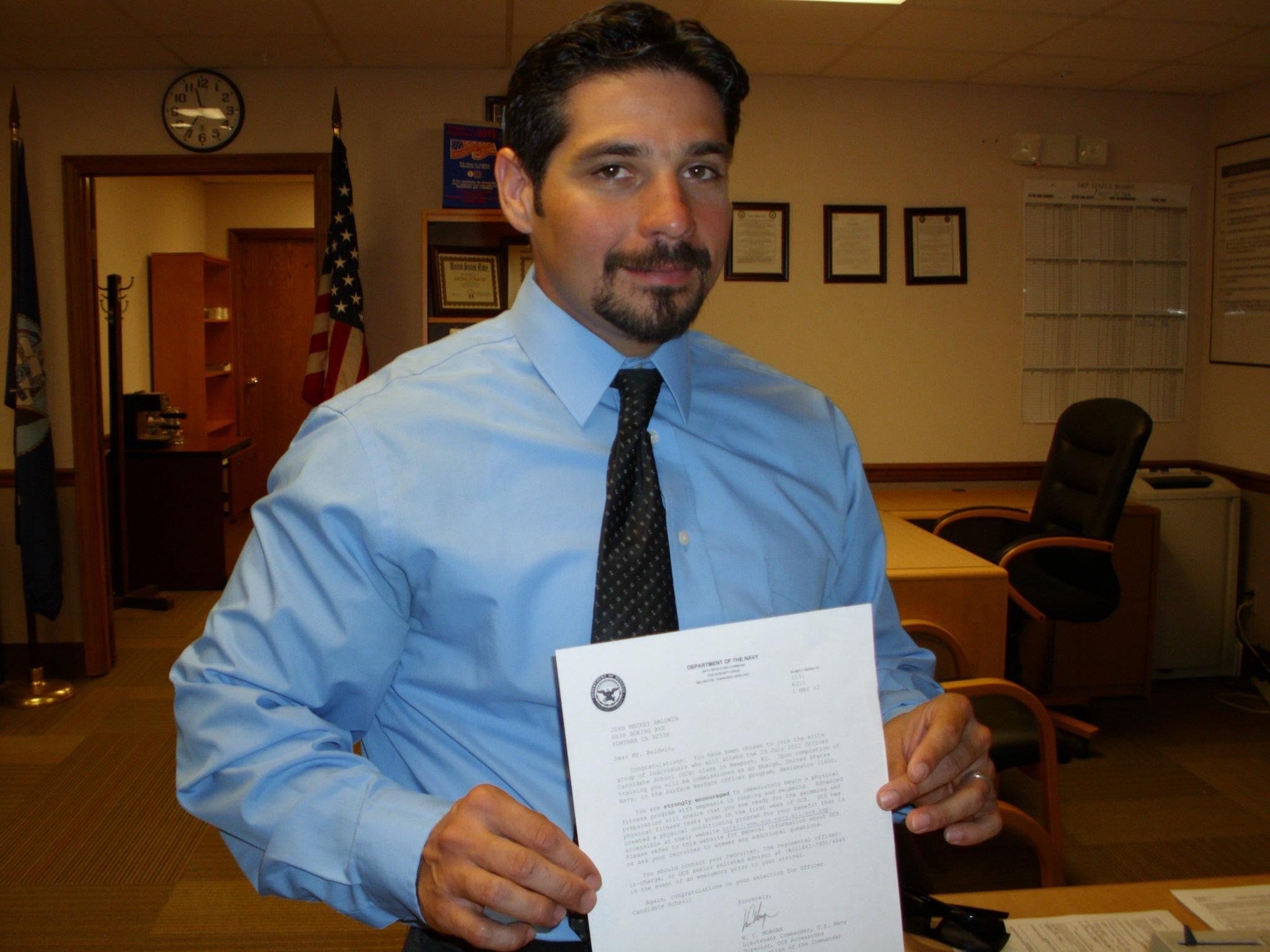 I look forward to sharing my experience with other transitioning service members so they, too, can find the assistance provided through this excellent program."

When describing his experience with the support program, he added: "From the very first conversation over the phone, I knew, my Employment Specialist was there for me. We would meet regularly to discuss my transition goals, which usually left me with a better sense of self-confidence every time."

Eventually, nothing made me happier than to receive an offer from an employer from a very large and respected firm. It was the most important news I received in a very long time."

Thank you, John, and congratulations once again on your excellent new position! We're always here for you and look forward to celebrating your new achievements as we have for the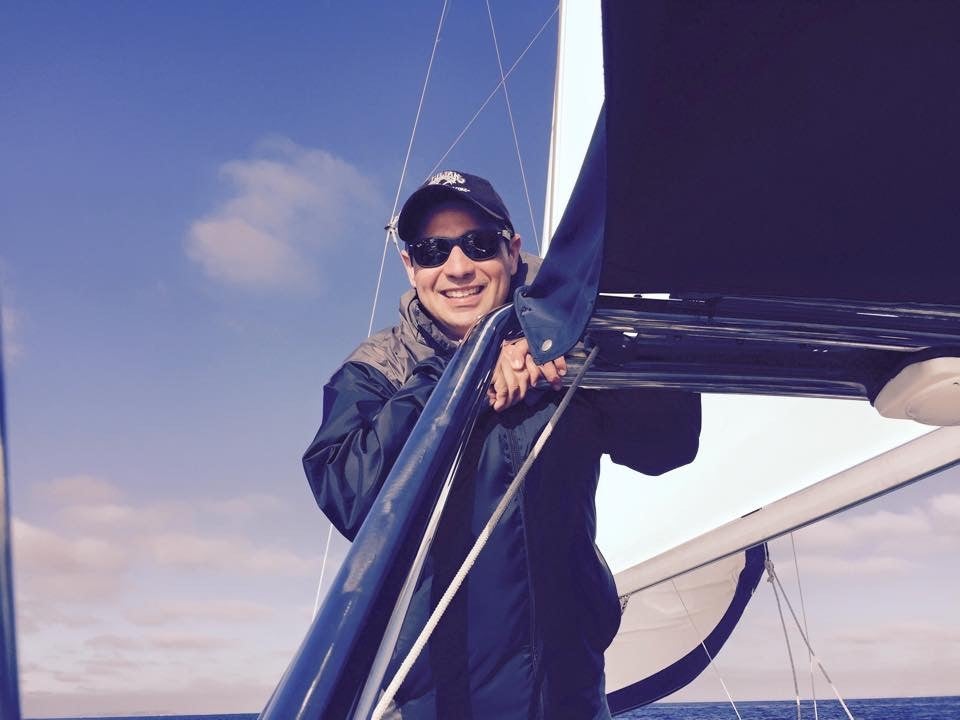 nearly 1,000 veterans we have supported towards living their best possible civilian lives!
Visit our Bob Hope Veterans Support Program webpage to learn more about how you can support this program to employ local veterans in meaningful civilian careers.