For Immediate Release
ESSC Releases Special Report with Variety Magazine
November 14, 2018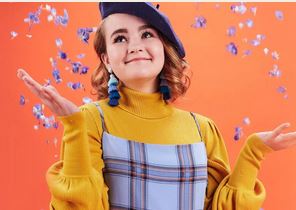 Released in hardcopy on November 15 and available online at http://feature.variety.com/disability/ is ESSC's special Variety Magazine report highlighting disability inclusion and the need for more of it in the entertainment industry. The report features actors RJ Mitte ("Breaking Bad"), Millicent Simmonds ("A Quiet Place") and Daryl Mitchell ("NCIS: New Orleans") among others who work both in front of and behind the camera as well as those in the Hollywood's executive suites.
The report is part of ESSC's ongoing entertainment industry initiative that works to support our purpose 'to change the way the world defines and views disability.' ESSC CEO Mark Whitley says, "The power of entertainment is its ability to influence, inspire and shift people's perceptions, to advance social change." To that end, ESSC is shifting perceptions of disability through efforts such as the Easterseals Disability Film Challenge, our partnership with the Media Access Awards, corporate partnerships with movie studios, and participation in film festivals such as Sundance, HollyShorts and others.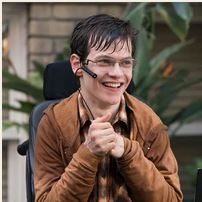 "People with disabilities are significantly under-represented," Whitley said. "The industry has the power to give them a voice — and it's time for this to happen."
View ESSC's Variety Report here.