For Immediate Release
Easterseals Southern California Adds New Members to Board of Directors
August 26, 2019
Easterseals Southern California is pleased to announce the appointment of two new members to our Board of Directors. Each will serve a three-year term.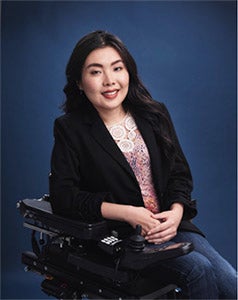 Kaitlyn Yang founded her own post-production company for television and film, Alpha Studios, in 2013. She has more than 60 visual effects credits to her name, from "Robot Chicken" to "Grey's Anatomy". She is a Forbes 30 Under 30 recipient for Hollywood/ Entertainment, co-chair of the Visual Effects Society, and a member of the Television Academy. When Kaitlyn was nine years old, three life changing events shaped her life. She emigrated to the U.S. from China, was diagnosed with spinal muscular atrophy, and discovered the joy of digital art by learning Photoshop. A graduate of USC Film School, Kaitlyn has been very supportive of Easterseals' entertainment industry initiatives including serving as a judge for the Easterseals Disability Film Challenge.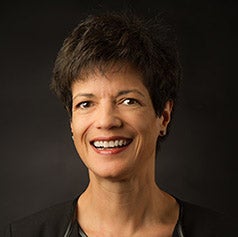 Beatriz Mallory is the Senior Vice President and Managing Director of SensisHealth and has over 20 years of healthcare marketing, advertising and communications strategy experience with hospitals, pharmaceutical and health insurance companies. Beatriz specializes in bringing health and wellness to diverse communities, driven by "getting to zero" health disparities throughout the healthcare system. Some career highlights include the launch of Martin Luther King Jr Community Hospital, creation of the First Multicultural Center of Excellence at Johnson & Johnson, designed first Hispanic marketing strategy for Anthem, and developed first Hispanic disease management programs for Pfizer, Genentech. Beatriz has a long history of non-profit Board experience including serving as a member of the Board of Directors for the National Hispanic Health Foundation as well as the Alzheimer's Association, Greater PA Chapter. Beatriz is a graduate of Cornell University and also holds certifications/ extension coursework from Rutgers and Harvard Universities.
We welcome both of these these amazing additions to the Easterseals Southern California Board of Directors.