Outreach & Engagement
Dedicated to reaching individuals of all ages with developmental disabilities to treat and prevent the further development of behavioral health conditions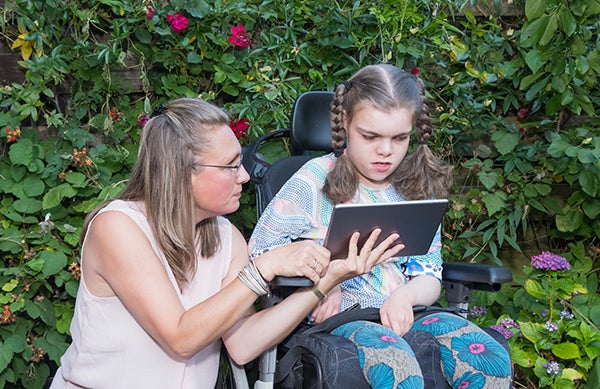 The Easterseals Orange County Outreach & Engagement Program is dedicated to reaching individuals with developmental disabilities who are vulnerable to or experience mild to moderate behavioral health conditions. Our goal is to intervene early, with the first signs and symptoms, to prevent conditions from getting worse.
Our services are provided at NO COST to people of all ages in Orange County to help individuals become more independent, productive, and successful in life.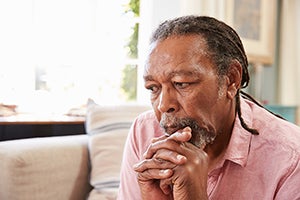 Services Offered:
We provide our services in homes, at schools and in other public locations, ensuring that services are accessible to anyone who needs them.
Services include:
Referral and Linkage: A wide range of referrals for a variety of services and needs including referrals for counseling to outside agencies The Priority Center, Western Youth Services. We ensure contact and a complete link to the service.
Outreach: To raise mental health awareness and decrease stigma surrounding mental health.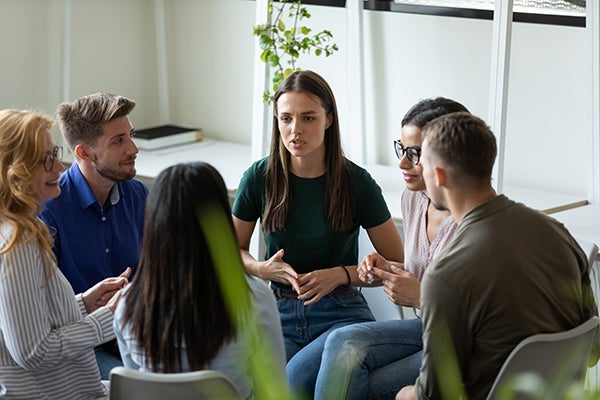 Educational and Skill-Building Workshops: Group presentations on topics including mental health, emotional and social well-being, growth and development, life skills, anger and stress management, healthy communication, and healthy relationships.
One time information or training-based workshops are available to students, teachers, community groups, or to anyone in need. We have an extensive list of topics available including Bullying, Healthy Relationships, How to be Safe with Social Media, Anger Management Communicating With your Teen, Conflict Resolution, Coping Skills, Self-Care, and Stress Management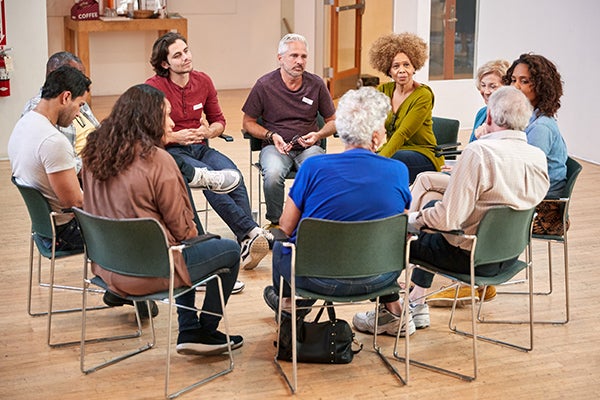 We will also provide Referrals to outside organizations for:

Support Groups: Groups providing support and encouragement from peers to cope with challenges and enable resilience. Short or longer term groups focused on a particular topic are available. Groups are available for families, siblings, students, identified groups in the community or anyone in need.Topics range from healthy recreation, problem solving, peer skill building, or any number oftopicsl
Short-Term Case Management: Comprehensive needs assessment, skill building, coaching and goal setting services in your home or community. We will help you build independent living skills, search for jobs, access housing needs, provide transportation assistance and connections to mental health and wellness resources to improve emotional well-being, and access to long-term services.
Short-term counseling: Comprehensive mental health assessment and brief therapy to identify risks and work on solutions to promote a healthy lifestyle.
Mental Health Screening: Screenings for depression and/or anxiety are provided.
1:1 Skill Building: Individual sessions on topics including emotional and social well-being, growth and development, life skills, anger and stress management, prevention, healthy communication, and healthy relationships.
For more information, please contact
James Reese Peterson
james.peterson@essc.org
714.909.6135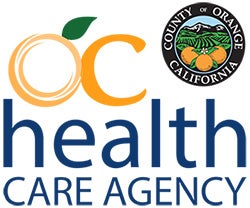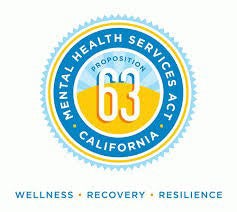 Funded by the Orange County Health Care Agency, Behavioral Health Services, Prevention & Intervention, Mental Health Services Act/Prop. 63