Easterseals WorkFirst Transition Project
Easterseals Southern California WorkFirst is working with project partners to increase career planning, work pathways, job opportunities and employment outcomes for transition age youth in Orange County. Click on the links below to learn more.
Project Description • Project Resources • Financial Literacy Education • Financial Planning Support • Project Toolkit • Project Partners • Calendar & Training Webinars • Contact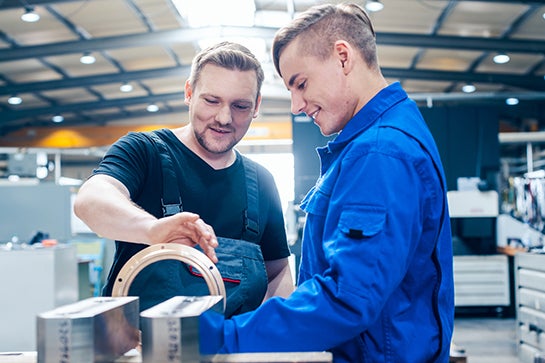 PROJECT DESCRIPTION

ESSC WorkFirst is coordinating an integrated process for students ages 14-25, providing post-secondary, job exploration and career blueprints.
Customized employment is engaged as a key strategy towards assisting participants to acquire a career path and/or become employed.
This project includes resources and toolkits regarding higher education, career paths and financial literacy, targeting outreach and information sharing for participants, students and their families.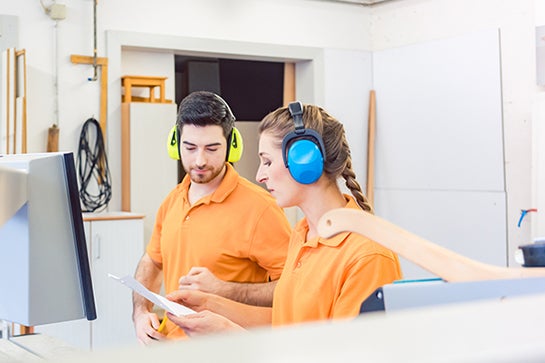 PROJECT RESOURCES
Agencies & Information
Find information on the various policies, programs and services for transition to adulthood, employment and career paths, independent living, advocacy and economic self-sufficiency.
Regional Center of Orange County- Transition Planning Resources
CA Department of Rehabilitation Transition Partnership Programs
CA State Council on Developmental Disabilities
Social Security Youth Transition Demonstration
California Employment Consortium for Youth
CA Competitive Integrated Employment Blueprint
List of 14(c) Sub Minimum Wage Certificate Holders
Workforce Innovation Technical Assistance Center (WINTAC) Pre-Employment Transition Services
National Disability Rights Network

Association of People Supporting Employment First (APSE)
Soft Skills to Pay the Bills — Mastering Soft Skills for Workplace Success
US Department of Education Transition Guide
Financial Literacy Education
Discover resources to assist with education and understanding of various financial areas including social security benefits, work incentives, how work impacts benefits, personal finance, saving, borrowing, planning for the future and investing.
Bank of America Better Money Habits-Khan Academy
Credit Union of Southern California
National Disability Institute AchievABLE Corner (CalABLE)
SparkPoint Financial Coaching & Resources
Financial Planning Support

Financial Planning Guide - Work and Get Ahead

Financial Planning and Decision Making FAQ
Financial Planning and Decision Making Resource Guide for Parents and Educators

Financial Planning and Decision Making Resource Guide for Youth
apoyo de planificación financier- espanol
Financial Planning and Decision Making FAQ
Financial Planning and Decision Making Resource Guide for Parents and Educators

Financial Planning and Decision Making Resource Guide for Youth
Hỗ trợ Kế hoạch Tài chính - Tiếng Việt
Financial Planning and Decision Making FAQ
Financial Planning and Decision Making Resource Guide for Parents and Educators

Financial Planning and Decision Making Resource Guide for Youth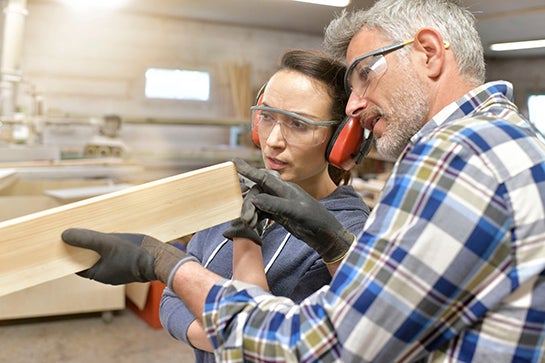 PROJECT TOOLKIT
Planning Tools & Reading - Tools for education, practice and application of customized employment discovery, exploration, support and instruction to achieve employment outcomes.
Griffin Hammis Job Developers Handbook (Amazon)
Pre-Employment Skills Development Chart
Discovery Staging Record Cover Sheet
LEAD Center Road to Inclusive Career Pathways
Self-Guided Discovery - Facilitator's Guide
Self-Directed Discovering Personal Genius Manual-Version 2
Bowling Alone: The Collapse and Revival of American Community
The Tipping Point: How Little Things Can Make a Big Difference (Amazon)
Real Work For Real Play: A Self-Advocates Guide To Employment Policy Plain Language
Employment First Person-Centered Informed Choice Conversations
Videos
Cary Griffin - the Guru himself
Stories of Customized Employment
Ashlea Lantz of Griffin Hammis - Digs Deeper into Discovery
Nancy Brooks Lane - Becoming a First Class Noticer and Documenting your Findings
Nancy Brooks Lane - Employer Engagement
Bottom Dollars Documentary (Rooted in Rights)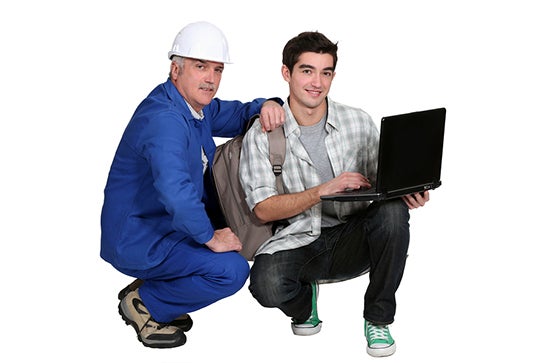 PROJECT TIMELINE
The first in-person meeting will take place in January 2020 with project completion by the end of December 2020.
Demonstration project will end December 2020, however it is anticipated that sustainable funding streams will be in place by that time in order to build upon the work made possible through the Larry & Helen Hoag Foundation.
PARTNER PARTICIPATION AND EXPECTATIONS
Partnership commitment includes establishment of individual Partner Memorandum of Understanding (MOU)
There is no financial commitment on the part of Project Partner in order to participate.
Project partners are asked to identify students to participate and be led through exploration.
Students may be between the age of 14-25 residing in and/or attending school in Orange County.
Project partners may be, but are not limited to schools, colleges, funders, provider agencies, resource centers, advocacy organizations, community collaborative, advisory committees, councils, networks or other groups.
Each project partner identifies a representative Discovery Lead to be trained in Discovery, Career Exploration and Customized Employment.
Partner Discovery Leads may be other student peers, teachers, professionals, family members, friends, natural supports, instructors or counselors.
Each Project Partner Lead receives training, tools and resources (in person training, handbook, manual, on line mentorship).
Project Partner Leads meet monthly with the ESSC WorkFirst project lead, through calendar year 2020.
Face to face, phone, web-based conference meetings and consultation are provided and available throughout the project.
Collaboration with Department of Rehabilitation, Griffin Hammis, Financial Literacy organizations, and the Regional Center of Orange County will result in ongoing information sharing, outreach and training to families and participants regarding benefits education. Project participant families will be required to attend at least one financial literacy consultation session prior to Project completion.
Participating Project Partners
Coastline College- California Adult Education Program (CAEP)
Easterseals SoCal Young Adult Social Skills Program
Orange Unified School District
Orange County Asian and Pacific Islander Community Alliance (OCAPICA)
Irvine Unified School District
Consultation & Support Partners
State Council on Developmental Disabilities

Project Contact
For additional information, resources or referral for financial literacy consultation, please contact Pamela Arturi, Director of Employment Services (WorkFirst) pamela.arturi@essc.org (657) 220-7726