Join Easterseals and Blippi for Autism Acceptance Month
Para traducir la página web a español, seleccione el botón ubicado en la esquina superior derecha del sitio web.
Blippi takes a special field trip to our Easterseals therapy center!
Easterseals is a trusted expert and premier provider of services for individuals with autism. Our team focuses on therapies that are proven to be effective in increasing skills of individuals with autism and other developmental disabilities. Easterseals is proud to partner with Blippi on this special episode featuring our therapy center in Irvine, CA!
We're releasing this episode during Autism Acceptance month to celebrate how everyone communicates, learns and plays differently, because that's what makes us all great! Together, we can change the way the world views autism through inclusion, action, and understanding.
Click on the links below for social stories to share with your child!
---
Episode Guide
This Blippi episode featuring Easterseals celebrated the ways in which everyone learns differently.
A social story is a learning tool often used to teach children with autism* using pictures and words. These stories can be enjoyed by all children. These short picture books describe different situations, what to expect, and teach skills.
Click on the links below for social stories to share with your child!
*ESSC respects the preference of identity first language, and the term autistic children may be interchanged with children with autism.
Making Friends
Making and keeping friends is an important aspect of a child's social development. Here is a social story for young children to learn about making friends and qualities of being a good friend.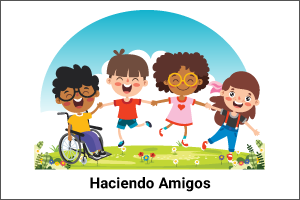 Nutrition/Trying New Foods
Nutrition is important for children of all ages. Healthy eating is important for a child's growth and development. Here is a social story about nutrition and trying new foods.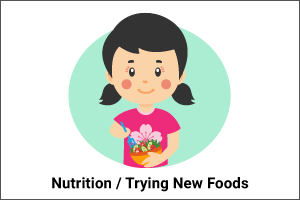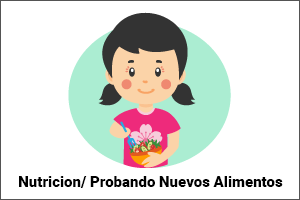 Nutricion/Probando Nuevos Alimentos
Everyone Learns Differently
We all learn in different ways. Trying various teaching strategies can help to identify which ones help your child learn. Here is a social story about how kids learn in different ways.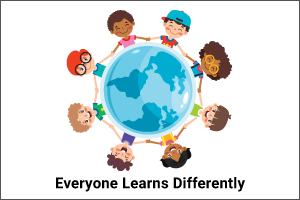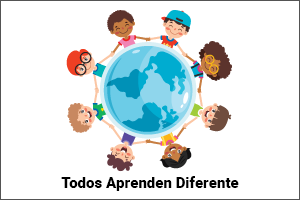 ---
Watch the panel discussion about this Blippi episode moderated by our Chief Clinical Officer Dr. Paula Pompa-Craven.
---

Meet the Easterseals Associates Featured in this Episode!
Michele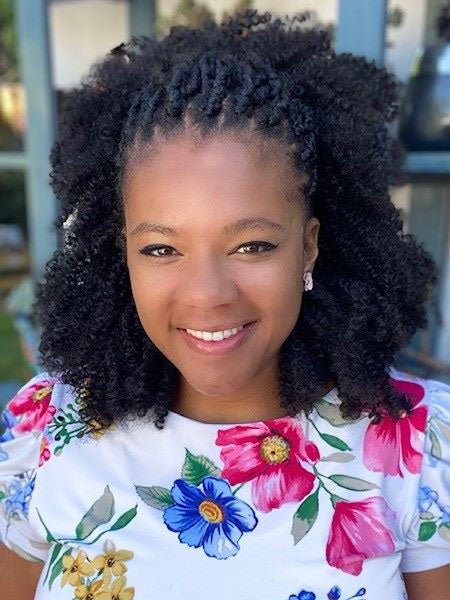 Michele is a speech language pathologist (SLP) who currently serves as the Director of Therapy Services for Easterseals Southern California (ESSC). Michele has been with Easterseals for over five years; she is dedicated to promoting independent, functional communication of needs and feelings in all participants. As the Director of Therapy Services, Michele also has the opportunity to support SLPs across Southern California in providing speech and language services to Easterseals' participants. Michele graduated from Howard University with a Master in Communication Sciences and Disorders, and has been practicing speech pathology for more than ten years.
Hans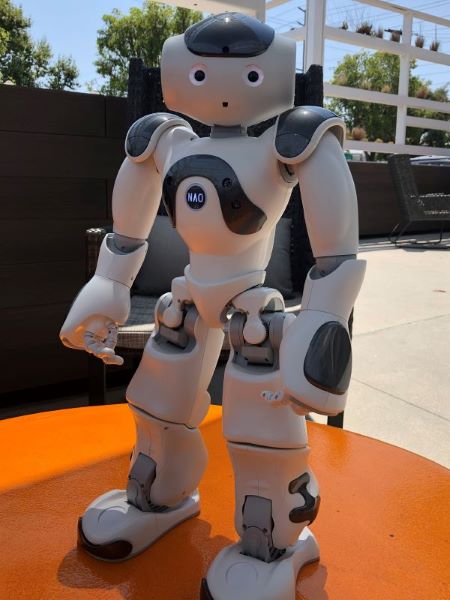 Hans has been a valuable member of our Autism research team for two years. He assists with running studies, collecting data, and teaching therapists and clients new skills. Learn more about Hans and his co-workers in the Easterseals Research Division.
---

Make the First Five Count

The first five years of development lay the foundation for a child's overall success. Easterseals is a partner in your child's wellness, supporting their growth and happiness through life's earliest developmental milestones. Visit our Make the First Five Count website and use the Confidential Online ASQ Screening Tool.
---
Follow Easterseals Southern California on Social Media!
Facebook
https://www.facebook.com/EastersealsSoCal/
Instagram
https://www.instagram.com/EastersealsSoCal/
Twitter
https://twitter.com/EastersealSoCal
Donate to Support Easterseals

Contact Easterseals Southern California

Connect to an Easterseals Location Near You!