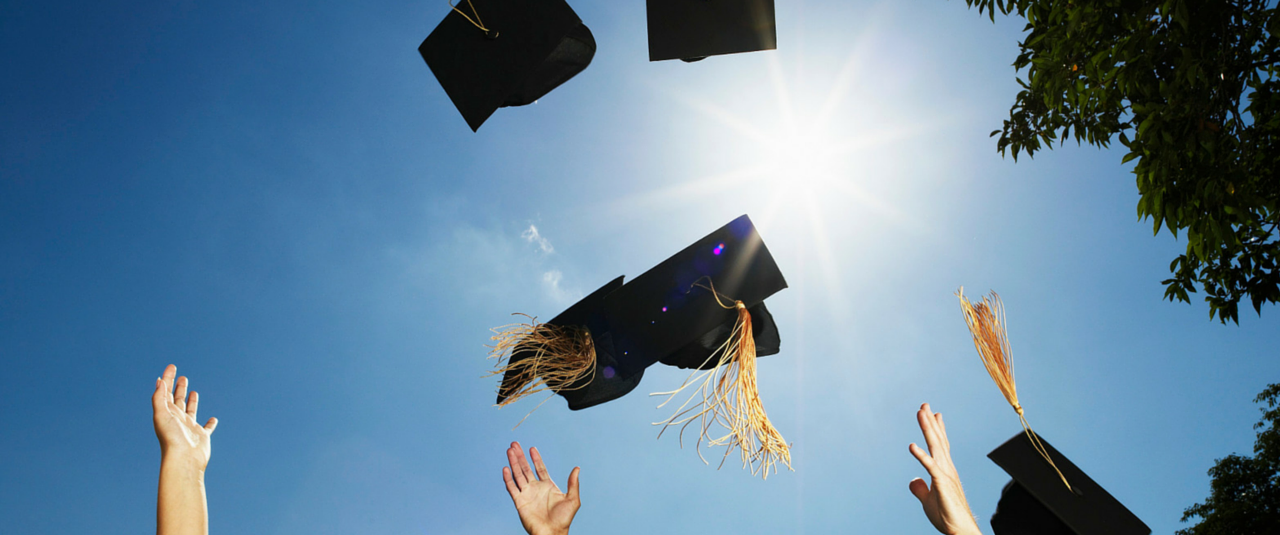 Educational Scholarships
Beginning with the 1985-86 academic years, Easterseals South Carolina began offering educational scholarships to deserving disabled students who desire to complete their college education and to become productive citizens.

Eligibility Criteria
1. Scholarships may be awarded to students enrolled in any accredited two or four year college or university in a degree program including those who are enrolled or have been accepted for graduate or professional study.

2. To be eligible for consideration, a student must be a resident of SouthCarolina or attending an accredited insitution in South Carolina. Preference will be given to South Carolina residents.

3. For the purpose of these scholarships, disabled students are defined as those having some type of significant and medically certifiable mobility impairment.

4. Annual scholarships generally do not exceed $1,000. Financial need must be demonstrated by completion of the Free Application for Federal Student Aid (FAFSA). Institutions may require supplemental application materials.

5. Preference will be given to applicants who are carrying at least nine semester hours or equivelent and making satisfactory academic progress toward graduation. However, applications will be accepted from all disabled students who need scholarship assistance.

6. Scholarships maybe renewed in subsequent years providing recipient continues to meet eligibility requirements. Reapplication must be made each year, and resubmission of medical documentation is required.
If you meet the requirements listed above and would like to receive more information on Easterseals South Carolina's Educational Scholarships, please contact:
Deanna Lewis
803-466-4089
dlewis@sc.easterseals.com