Four Residents Boast Weight Loss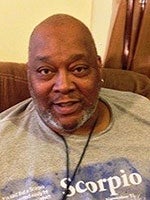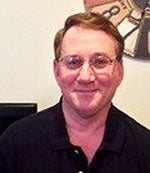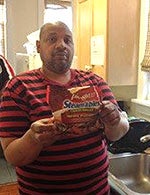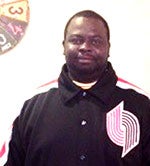 At an Easterseals group residence for people living with mental illness in Essex County, health and wellness success continues!

Several of the residents - Willie, Brian, Lee and Adonis - have been having a weight-loss competition after being advised by their physician that they needed to lose weight. They encourage each other to make healthy menu choices, drink water, and exercise.

Staff members, Janett and Angela, have been doing a wonderful job encouraging and supporting their success each week at their wellness meetings.

Where once these gentlemen all struggled with weight gain from ordering out fast food and drinking soda, now they have become more health conscious and happily embrace the eating healthy mantra, even cooking together to ensure healthy choices are made.

"I can buy smaller shirts now!" says Lee.

We are all very proud of Willie, Brian, Adonis and Lee for all of their hard work and encourage them to continue their success.
Learn more about our Community Living Mental Health Programs
Last updated: May 8, 2017