Walk With Me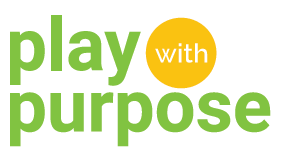 In lieu of Walk with Me, join us this year on April 28th at the NEW fundraising event hosted by Easterseals New Jersey!

PLAY WITH PURPOSE
Leveling the playing field for people of all abilities

Sportika – Manalapan, New Jersey

Play With Purpose features a series of recreational, athletic, and FUN activities suitable for individuals of all ages and abilities. We believe fun is an important part of living a full and gratifying life and that everyone should have the opportunity to experience it.
our support of our very first Play With Purpose event is very much appreciated.
MORE INFORMATION AND ONLINE REGISTRATION