Sophia Salerno- 2020 Walk With Me Ambassador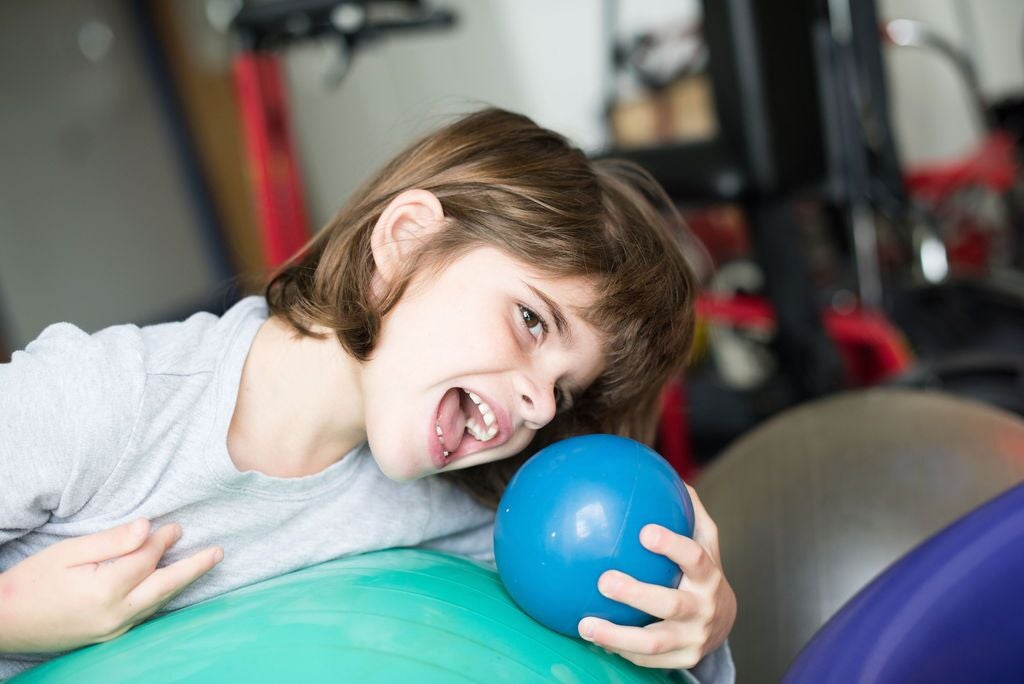 Sophia is a sweet and loving 7 year old who has been coming to Easterseals since was 1 ½.
She was diagnosed with seizures and developmental delays/Autism and is a non-verbal child. Sophia receives Speech, Physical, and Occupational Therapy as well as ABA. Her level of communication has greatly improved as a result of Easterseals and she has been able to work on basic self-care needs.
Sophia loves round objects, music and playing onthe trampoline with her brother Alexander!