Scout Watkins - 2020 Ambassador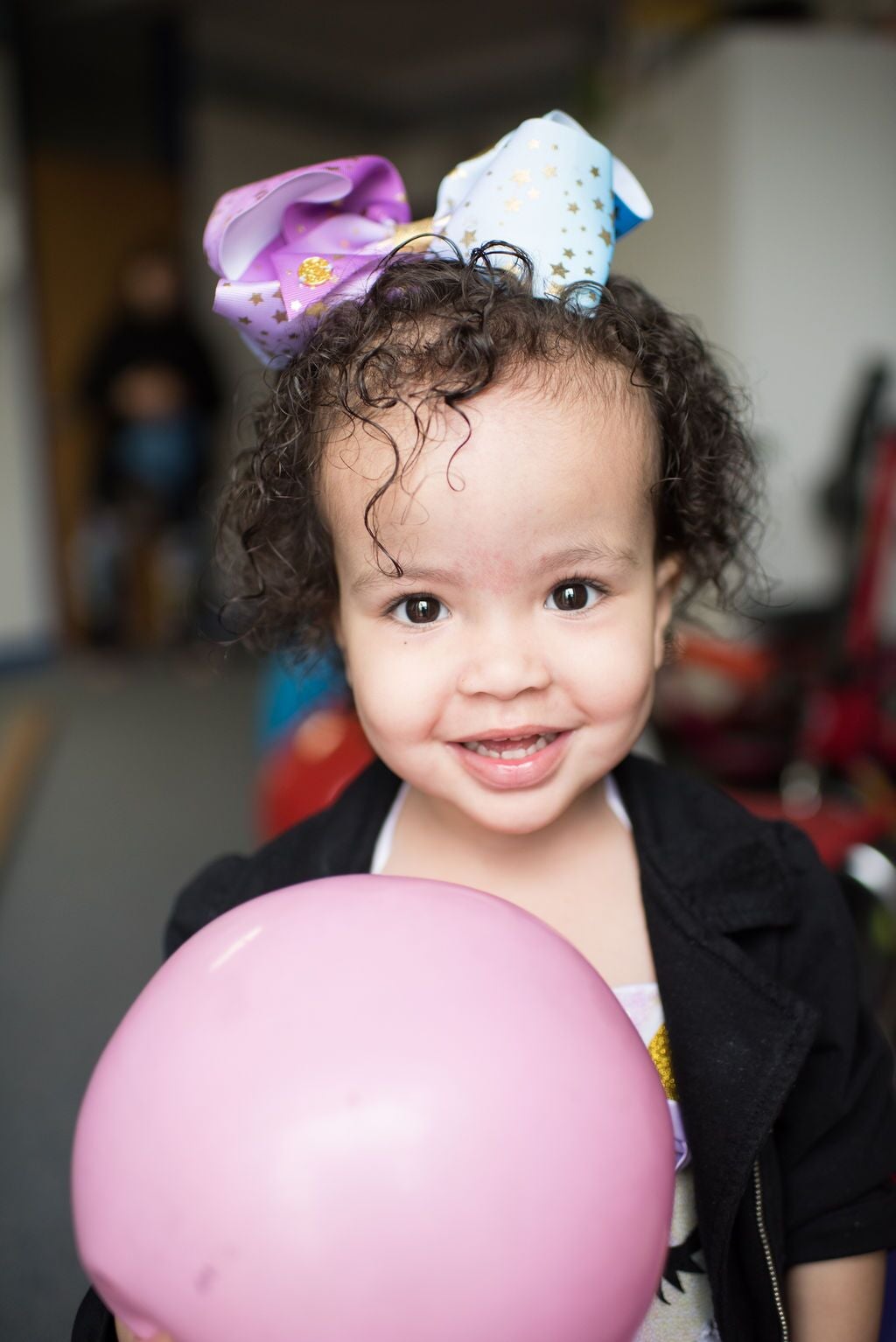 Scout is bright and brave 4 year old little girl. She was diagnosed with spina bifida in uetero and has had numerous surgeries in her 4 short years. Scout and her family have been apart of our Easterseals family through our Early Steps program since she was 8 weeks old. WIth the help of early intervention, she was able to graduate ocupational therapy at only 18 months old.

Scout is the perfect outcome of early detection and early intervention. Her life and our lives are the best they can be because of the services that have been offered to her.