James Slater- Walk With Me 2020 Ambassador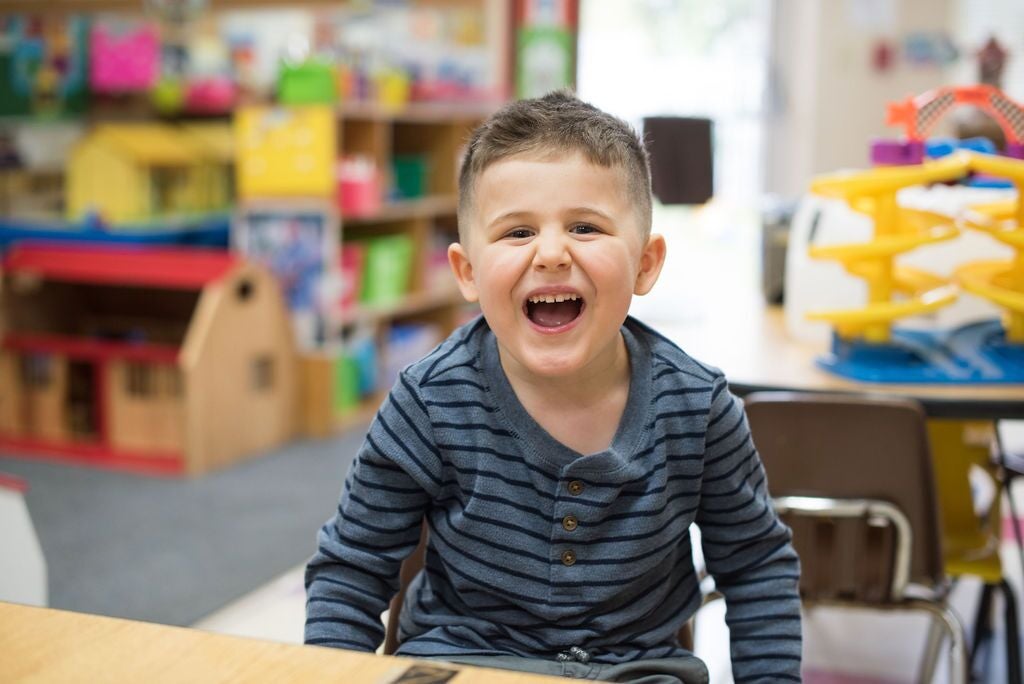 James is four years old and attends Easterseals Charter School in Daytona Beach.
James' parents, James and Allie, enrolled him at Easterseals because of his behavior and social skills. James is very outgoing and full of energy. He loves to play with firetrucks and cop cars. Since coming to Easterseals, James' behavior is so much better and he's gotten so much better at socializing. Thanks to his teacher, Ms. Lourdes, James is able to better express his feelings and follow the schedule at home!