For Immediate Release
Easterseals' helps treat selective eating with proven strategies
Introducing the TR-eat® Model (Transdisciplinary Effective Assessment and Treatment)
Children who are picky eaters may not simply be trying to test their parents' patience. In many cases, children who become emotionally upset when encouraged to interact with non-preferred foods can get help to overcome their resistance.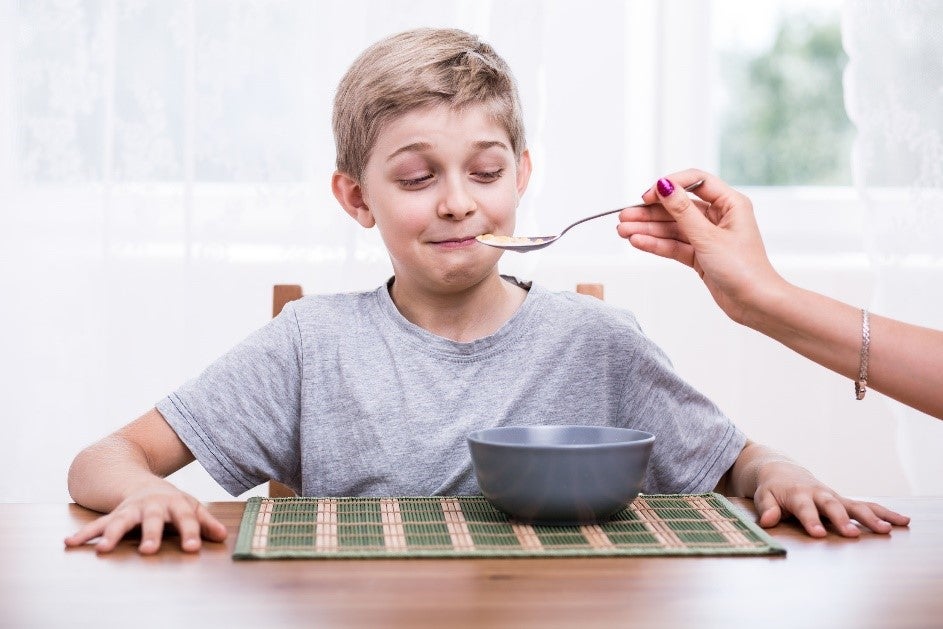 The TR-eat® Model (Transdisciplinary Effective Assessment and Treatment) includes behavior strategies that are combined with skill building, facilitation, sensory desensitization, and oral motor intervention, and it's now available through Easterseals of Northeast Central Florida.
Parents can determine whether their child may benefit from TR-eat® Model with this self-assessment:
Does your child eat less than 15 foods consistently, maybe as few as 1-3?

Does your child gag, shudder or vomit at the sight or taste of foods?

Does your child become emotionally upset when they're encouraged to interact with non-preferred foods?

Are there large categories of foods your child refuses to eat?

Does your child have sensory issues with food, such as not liking the way it smells, looks or feels?
Contact Dorothy Lefford today at 386-944-7856 or dlefford@esnecfl.org for more information on this evidence-based model that's been found to have consistently positive results for selective eaters.