For Immediate Release
Easterseals' free playgroups continue through December
FREE playgroups for local Early Steps children and their siblings with locations in Flagler, East and West Volusia
July 17, 2018
Understanding the value of play for young children, Easterseals' Early Step North Beaches is again offering free playgroups for local Early Steps children and their siblings through December 2018.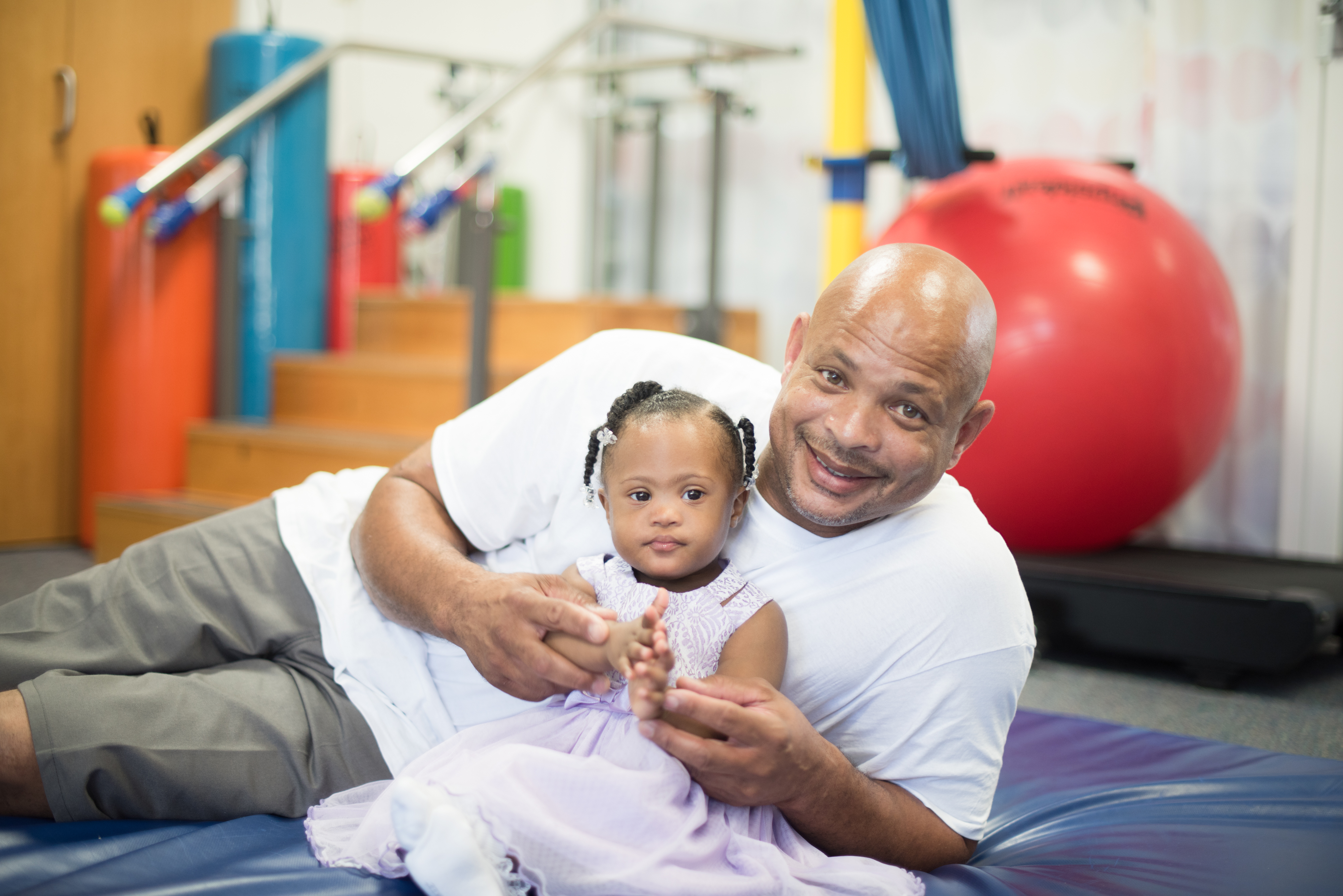 The playgroups consist of circle time and gross motor time. Circle time is focused on enhancing cognitive, speech and peer interaction skill through songs, stories and sensory activities. Gross motor time uses mats, slides and balls to encourage children to jump, climb, balance and play.
Early Steps North Beaches offers playgroups through December 2018 in Flagler County and in east and west Volusia County:
· Flagler County – 1st Friday of the month from 10 – 11 a.m. Dates: Aug. 4, Sept. 7, Oct. 5, Nov. 2, and Dec. 7. Location: 301 Justice Lane (Bldg. C), Bunnell, FL 32110
· West Volusia County – 3rd Tuesday of the month from 10 – 11 a.m. Dates: Aug. 16, Sept. 20, Oct. 18, Nov. 15 and Dec. 20. Location: 156 McGregor Road, DeLand, FL 32720
· East Volusia County – 2nd Tuesday of the month from 10 – 11 a.m. Dates: Aug. 14, Sept. 11, Oct. 9, Nov. 13, Dec. 11. Location: 1219 Dunn Ave., Daytona Beach, FL 32114
Caregivers must stay and participate with their child for the entire playgroup, and socks are required for playgroup playtime. For more details, contact Deanna M. McGrath, Early Steps Family Resource Specialist at 386-873-0365 X116 or email dmcgrath@esnecfl.org.