Support our Essential Workers
We're here for everyone who is counting on us thanks to the long hours and hard work of our essential employees.
Show your support for our essential workers and essential workers everywhere with the purchase of our Essential care packages, hats, and T-shirts. Each item helps support a local St. Louis business, and proceeds directly support our essential staff and the individuals they support. To purchase, please fill out the form at the bottom of the page.
Purchase a Care Package for an Essential Worker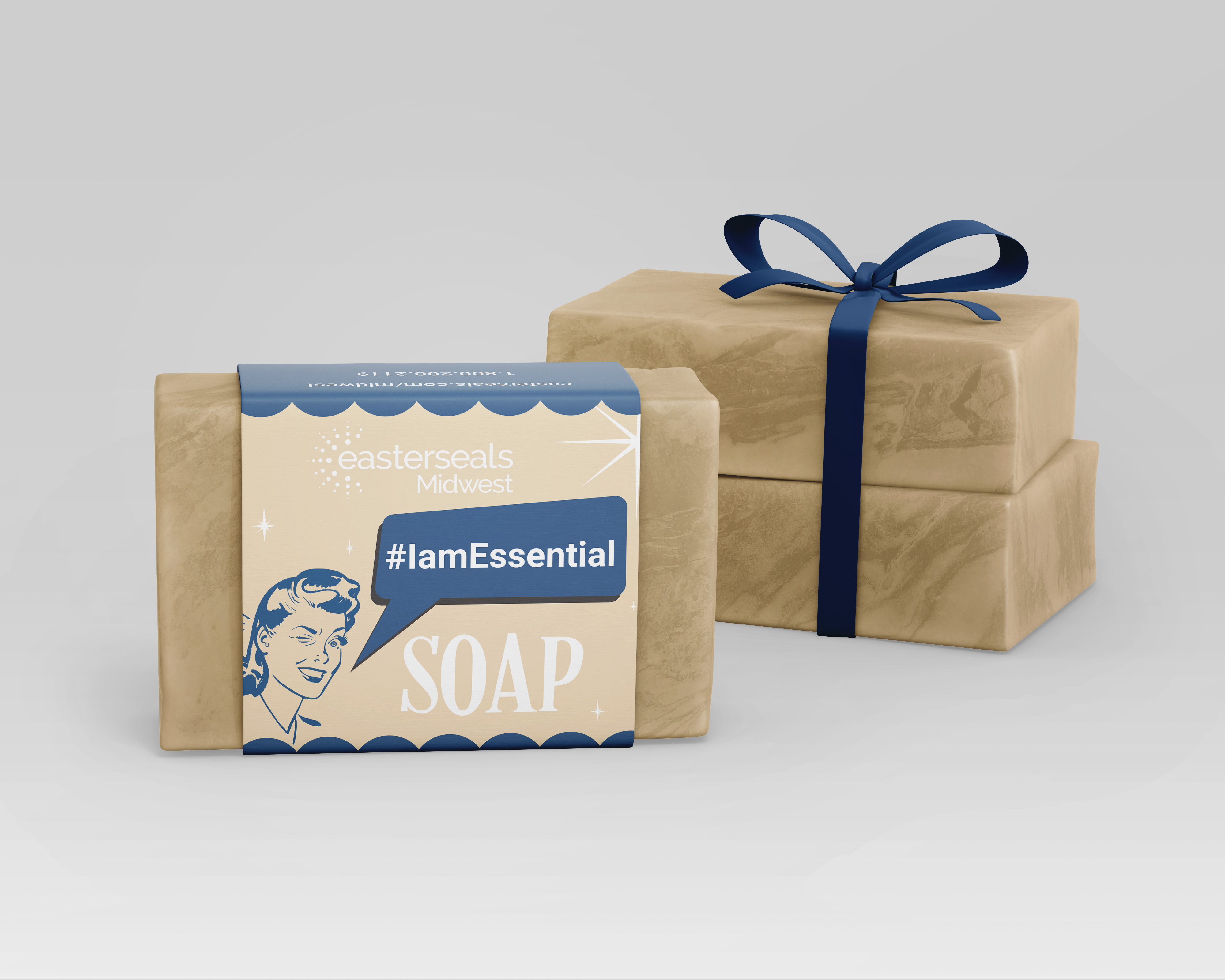 Do you know an essential worker or want to show someone you're thinking of them? Purchase a care package and send it directly to your loved one. Each package supports a St. Louis business with Herbaria handcrafted soap and organic lip balm. We'll ship directly to your loved one and can include a personal message from you!
Purchase an #IamEssential Hat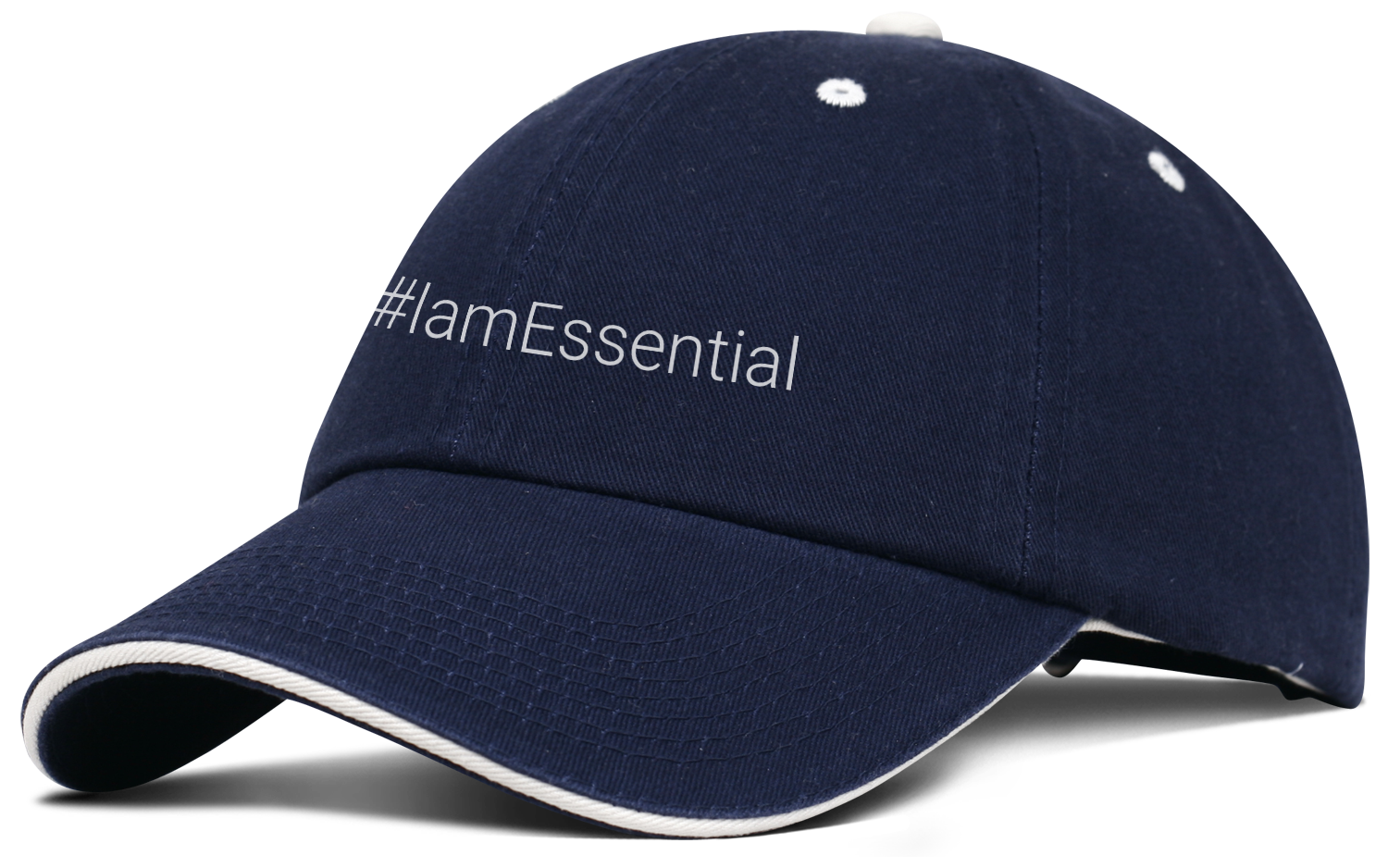 We are incredibly thankful for all of the essential workers in our country. If you're an essential worker, show your pride with an #IamEssential hat. Know an essential worker and want to show them you're thinking of them? We'll ship their hat directly to them.
Questions about a product or your purchase? Please call Kelly Rosenblatt at 314-394-7065.