3rd Annual Easterseals Day at Busch Stadium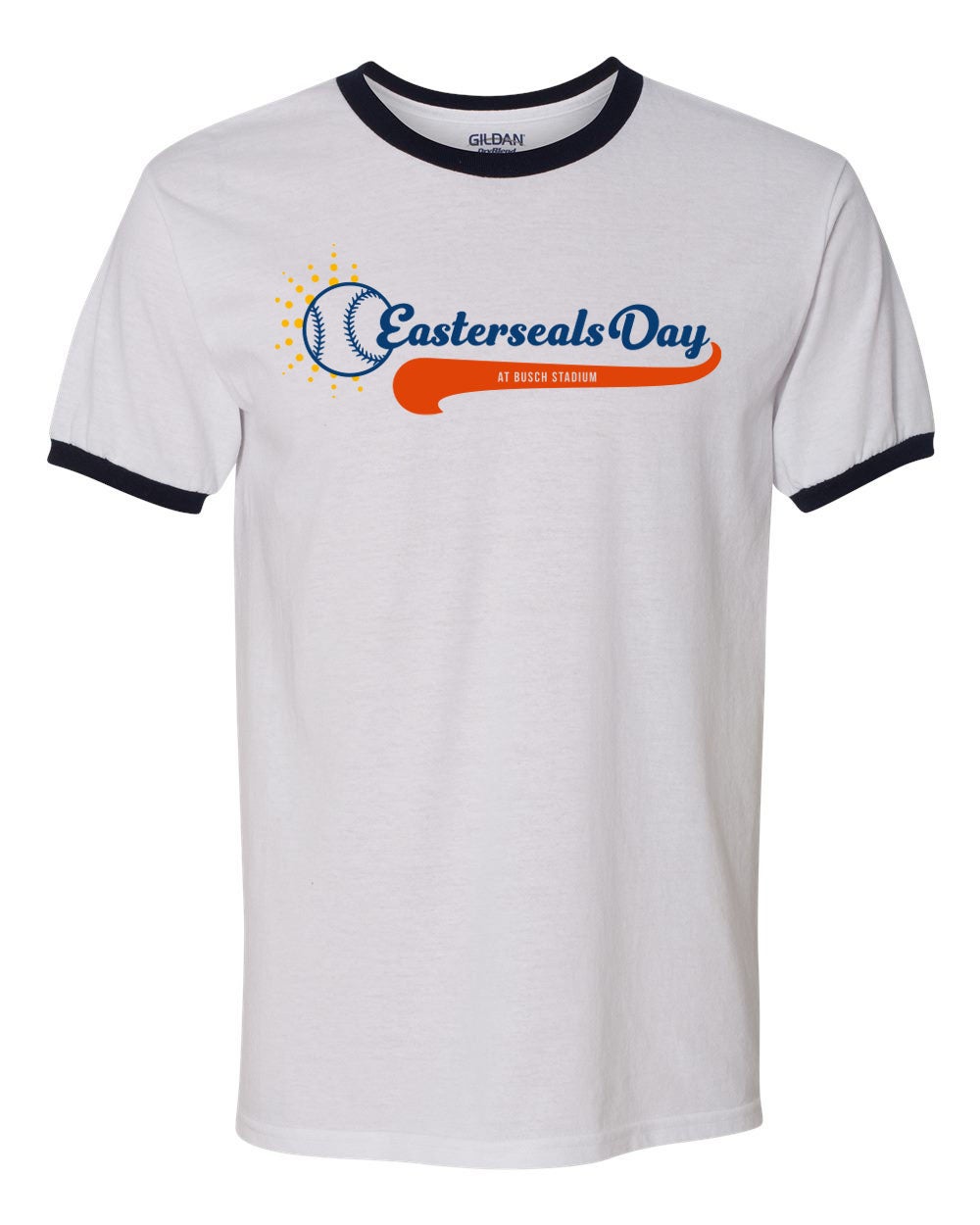 August 22, 2021 | 1:15 PM
Busch Stadium | 700 Clark Ave, St. Louis, MO
Join us for an afternoon at the Ballpark! The St. Louis Cardinals will be taking on the Pittsburgh Pirates. Tickets are $29 per person and include an Easterseals T-shirt, hot dog, and soda!
Questions about this event? Contact Kelly Rosenblatt at kelly.rosenblatt@esmw.org or 314-941-2553.
**NOTE**
Please be advised that Easterseals Midwest may have photographers and media on hand at this event. Photographic images and video taken during this event are property of Easterseals Midwest and may be used for promotional purposes. By submitting your order to attend this event, you irrevocable consent to allow Easterseals Midwest to use any photos and video containing your image and/or the images of those you have registered to attend this event without impunity.
To learn more about our programs at Easterseals Midwest,
please contact us at 1-800-200-2119 or info@esmw.org