YOUTH SERVICES
ADAPTIVE RECREATION SERVICES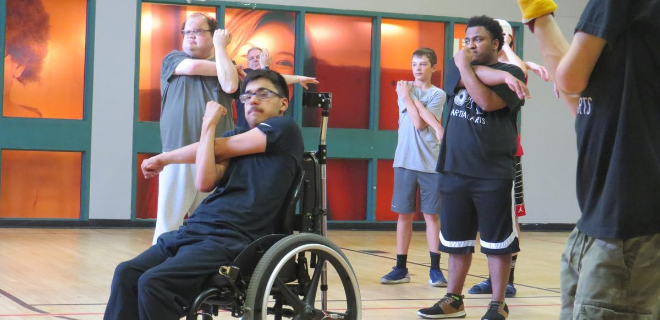 For decades Easterseals Massachusetts has been a proud provider of recreation programs for individuals with disabilities and today is no different. As we continue to adapt and change so have our programs. Please continue to check in to see what exciting and new programming we have to offer to ensure equal opportunities to play!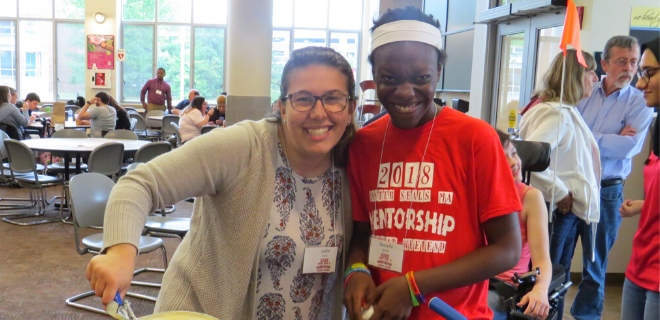 We offer support and mentorship for young men and women through multiple programs. The Easterseals Thrive program facilitates personal growth and empowerment for women with disabilities during life transitions. Similarily, Brothers Against Discrimination (B.A.D.) provides opportunities for young men with disabilities to develop the skills of self-empowerment. Click for more.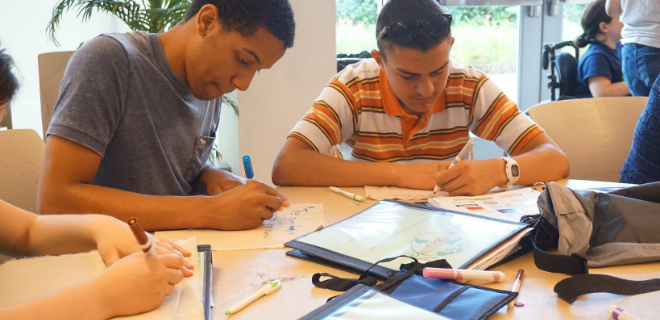 Skills-based transition planning and assessment to assist students with disabilities to reach their post-secondary goals. Consultation and training for educators help ensure that schools meet the requirements of transition planning. Click for more.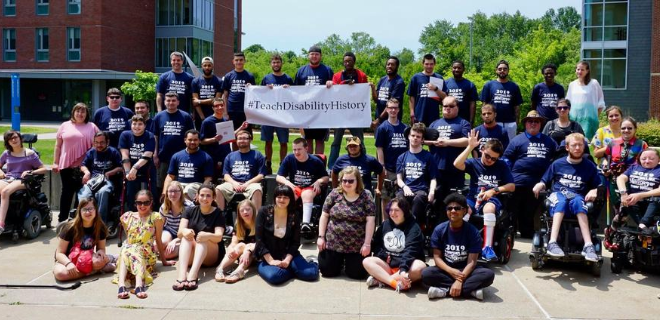 The Easterseals Youth Leadership Network offers opportunities for youth with disabilities under the age of 26 to develop leadership, self-determination and independent living skills. Click for more.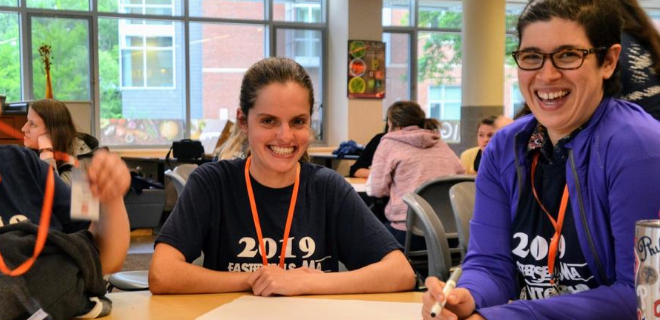 Programs and activities help high school students develop leadership skills and make the transition from school to work or higher education. Click for more.
CAMP SNO-MO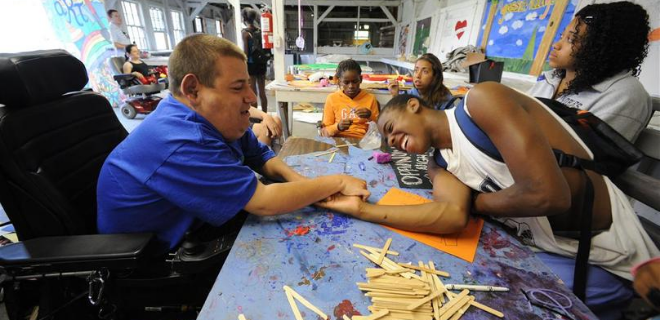 Easterseals Massachusetts is excited to partner with Easterseals New Hampshire to offer camp opportunities to youth with disabilities this summer. Click for more.