!–-[if IE 7]> <![endif]–->
Military and Veteran Services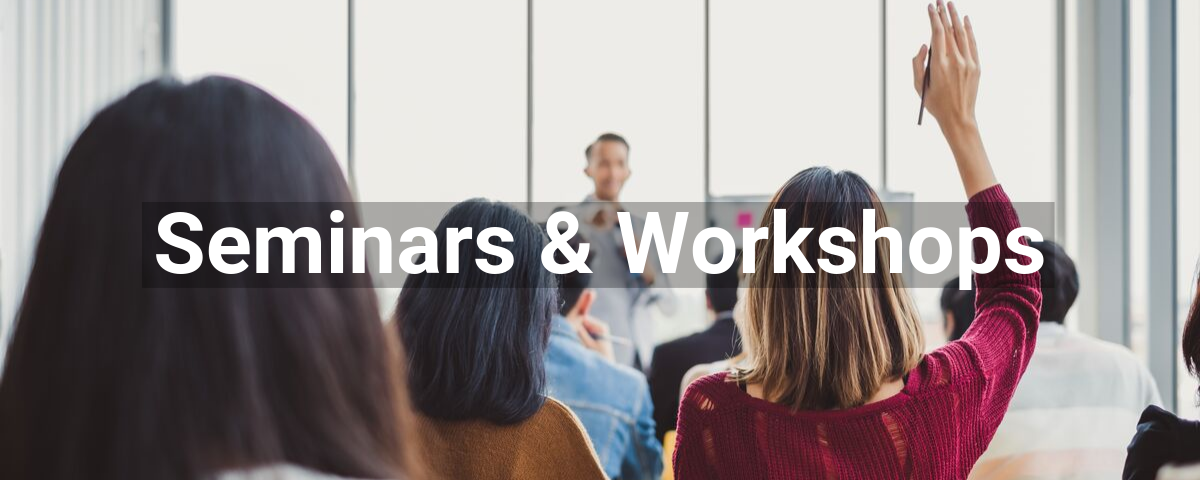 Seminars & Workshops held every other week, repeat every six weeks and are open to all Veterans and their spouses...
Household budgeting for individuals and families
Federal, state and municipal benefits overview
Health care resources, including mental health & addiction
Personal health strategies, including nutrition & exercise
Career planning, including education resources
New topic every 6th session!
Contact VeteranServices@eastersealsma.org or see @vetscountma on Facebook to register or get full schedule.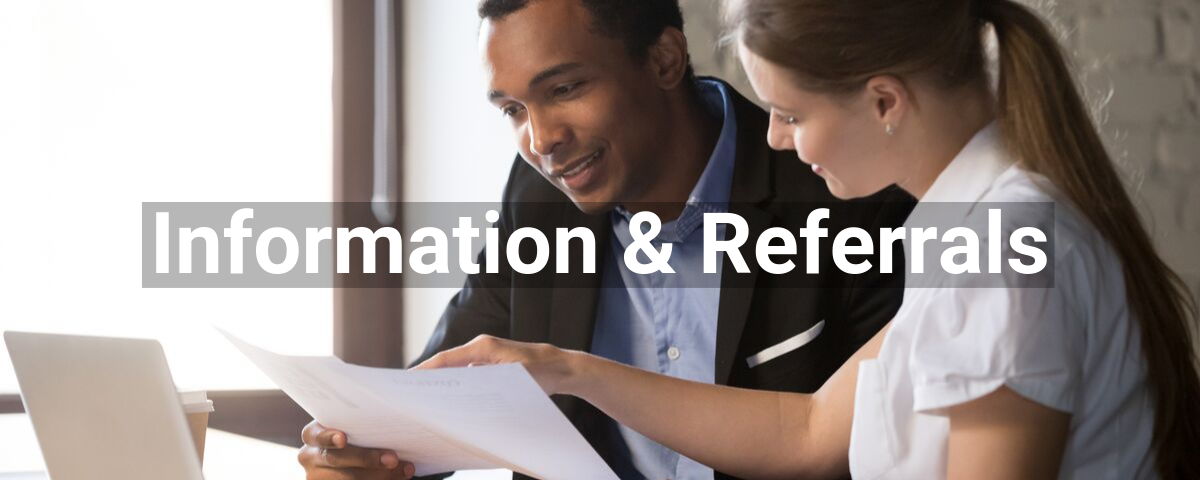 There are a variety of benefits for Veterans in Massachusetts that many Veterans are not aware of. Examples include;
Health care, property tax exemptions, Welcome Home Bonus,
Needs-based financial assistance, education benefits, disability compensation, MA Veteran & Survivor's annuity and many more.
If you're trying to figure out what's out there for you, this is a great place to start. Contact veteranservices@eastersealsma.org for more information.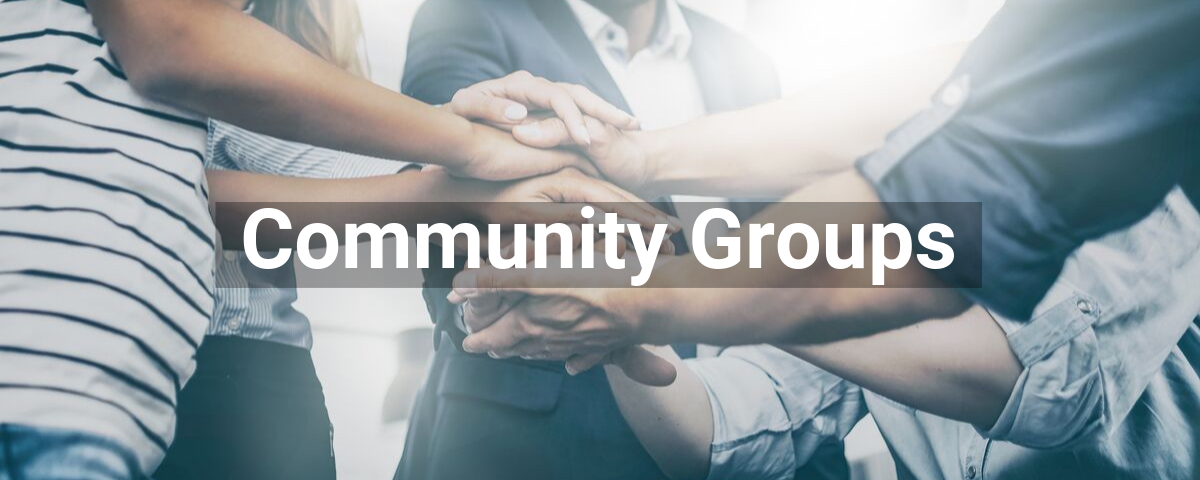 We understand that having a family is a full-time job, and not everybody has the time to attend peer groups and information sessions. Our Easterseals Massachusetts Veteran Community Group on Facebook is a public group. It is a solicitation-free place for peers (not organizations) to share information on positive local, family-friendly events and benefits in the community. Items routinely feature updates on benefit programs, finding free or discounted entertainment and various other items of interest.
Female Veterans Peer Group
Our Monthly Women's Veteran group is an opportunity to meet new friends, engage in community projects, participate in unique learning experiences and, most importantly, have fun. It also provides an opportunity to discuss and share resources that have been helpful, especially for needs specific to women. This is a closed group on Facebook for privacy; there are some eligibility requirements.