Veteran Employment Services
Homeless Women Veterans & Veterans with Dependent Children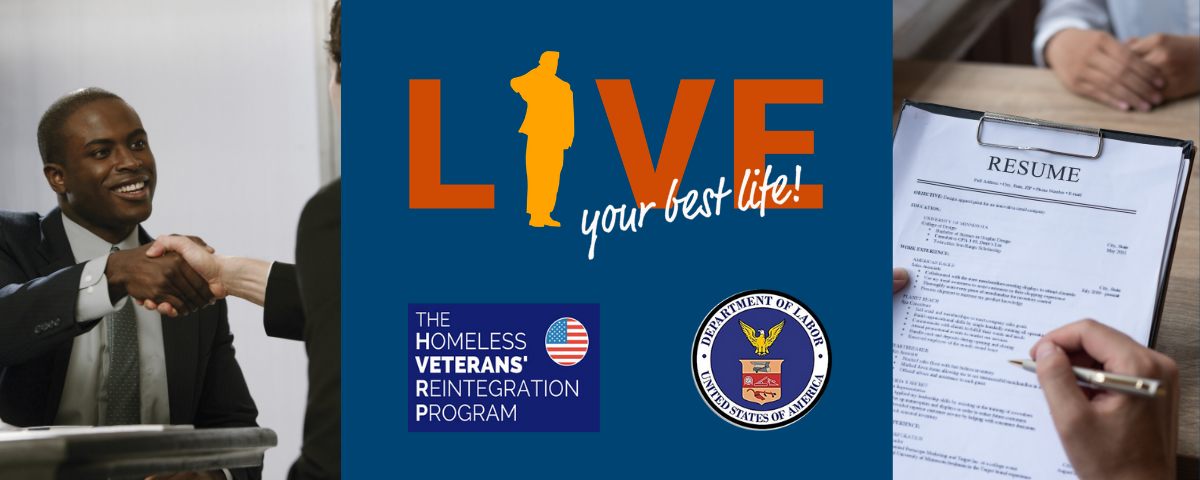 Sign Up Today!
Call (508) 751-6315 or email
VeteranServices@eastersealsma.org
for more information and to enroll.
Returning to the workforce after a long gap in employment, a recent lay off or other reason can create a number of struggles including the loss of a home. Begin rebuilding today! Let's work together to find your next career!
Definitions of Homelessness include:

Services are dependent on need, but may include;

Lacking a primary nighttime residence
Living in a public or privately operated shelter
Fleeing, or attempting to flee, domestic violence
Having experienced a long period without permanent housing
Persistent instability measured by frequent moves
Pending eviction
…and more.

Resume reviews and development
Practice interviews
Detailed individual evaluations
Budgeting, benefits and other seminars
Haircuts and suiting
Job search assistance
Internships
…and more!