Upcoming Events!
Move With Me 2022 at Polar Park
Youth Leadership Network
Tuesdays 4:45 - 5:45 pm
For teens and young adults with disabilities ages 14 to 26. This is a state-wide initiative for youth to make friends in their local communities and within the larger Network group. All groups and events feature fun, interactive discussions about communication, disability rights, career interests, employment skills and more!
Sign Up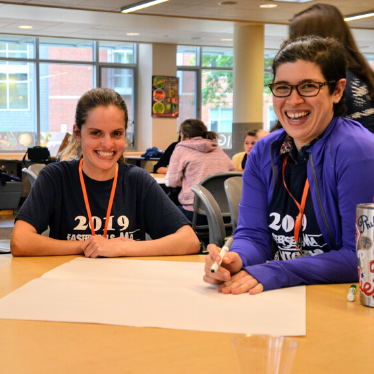 2022 Empowerment Celebration
6/25/22 at Mount Wachusett
Join us for an afternoon of music, great food, silent auction opportunities, and motivational speeches by our award winners.
Learn More