Igoe Amar Child Development Center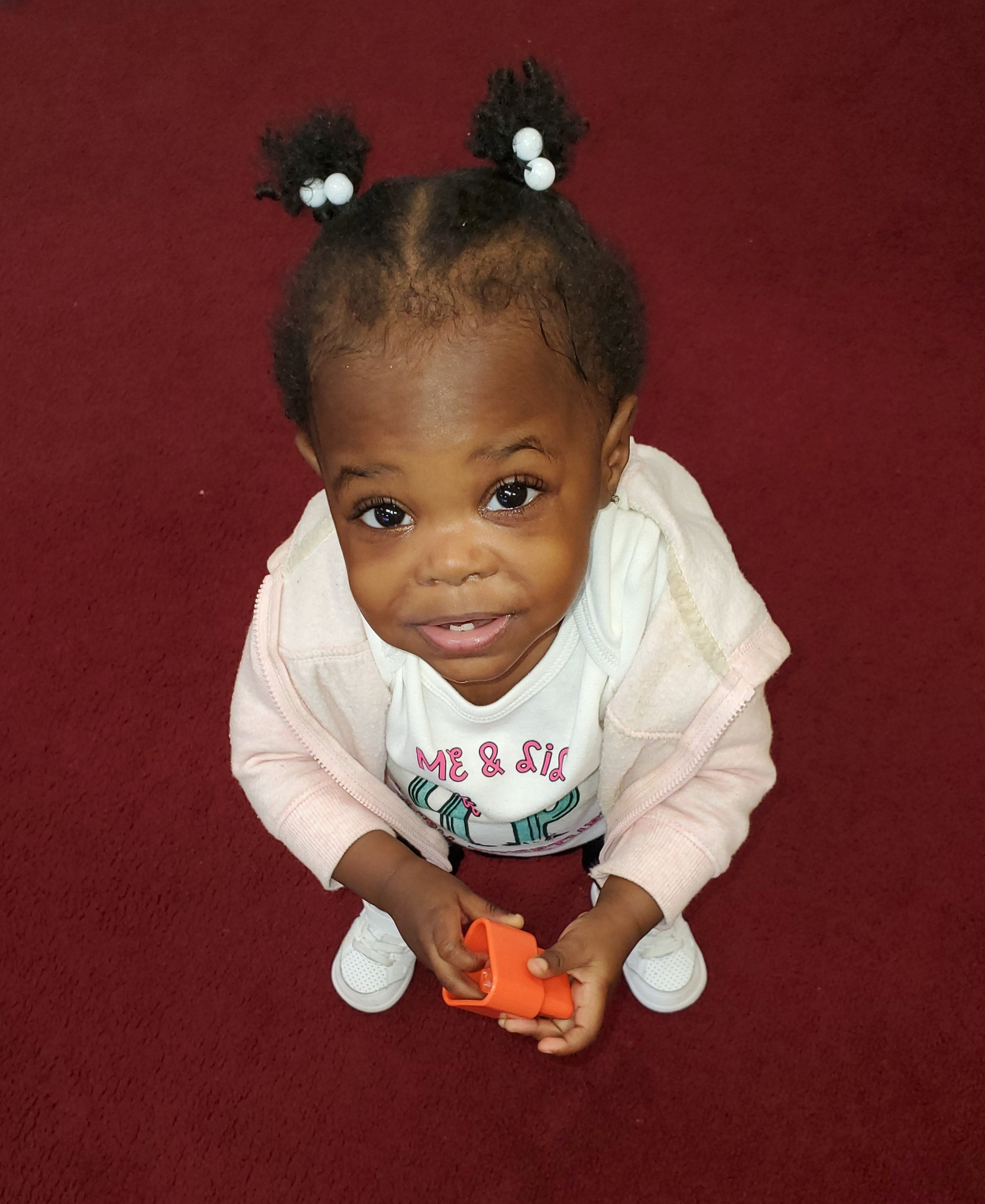 "Easterseals has been more than a daycare to our family. They are a part of our family. The staff has really contributed to the growth and development of Nova and it is very apparent that they all LOVE what they do." – Yasmine, mother of Nova, Amar Center class member
Nova has attended classes regularly at the Amar Center in Palm Beach County. Along with the other children there, she receives a unique experience and education that is tailored to address her individual needs. From specialized toys to arts and crafts, to activities outside, Nova's time at the Amar Center is both well-rounded and fun.
For more than 30 years, Easterseals Florida's Igoe Amar Child Development Center in Palm Beach County has offered specialized programs exclusively for children with a disability from ages birth to 5 years old. Our qualified teachers and staff members deliver instruction in three separate classrooms, providing:
- Small class size, including low student-to-teacher ratio
- Therapy and specialized equipment in the classroom as needed
- Ability to track development using Watch Me Grow cameras in each classroom
To learn more about the Amar Center and enroll your child, speak with Gertrude McCray at 561-476-1688 (ext. 16139) or gmccray@fl.easterseals.com.