Child Development Centers for Teen Parents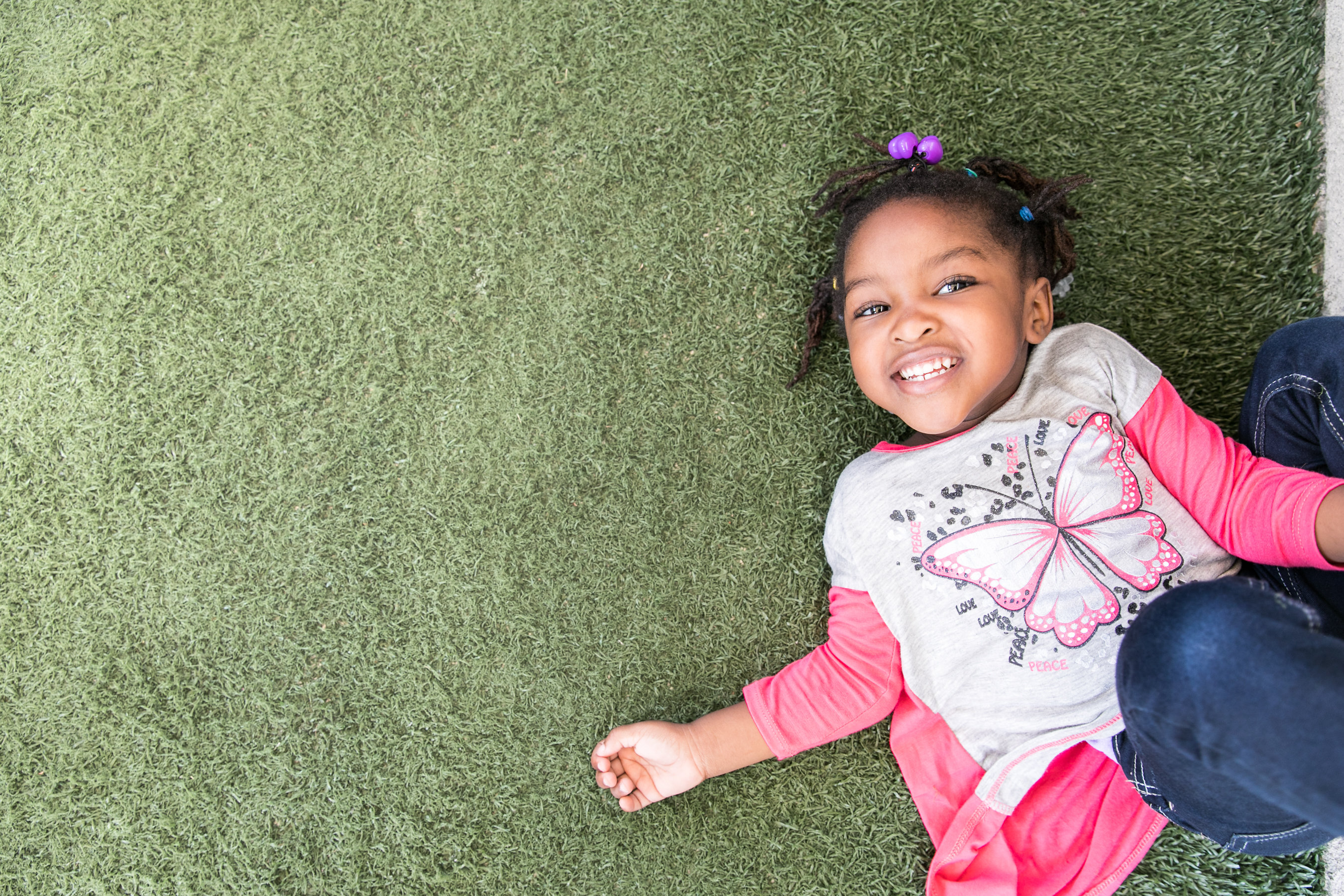 Easter Seals operates several child development centers in partnership with the School District of Hillsborough County for teen parents while they are attending classes. The program is designed for teen parents to be able to continue their schooling while their infant and toddlers (two weeks to 36 months of age) are cared for in a quality early care and education setting operated by Easter Seals.
Our goal is to maximize each child's development so they are prepared to enter kindergarten, be successful and need no further special intervention. This is done through a developmentally appropriate curriculum and environment, warm and caring adult/child interactions, therapeutic services, family support services when necessary, and a team approach that emphasizes independence and family strengths.
Program includes:
• Child Care services provided for teenage parents while they are attending classes
• Parenting and support for the teen parents to learn about caring for their child, healthy interactions and developmental milestones
• Accredited facilities
• Gold standard developmental assessments for all children
• Resource management and parent involvement


Locations

:



Simmons Career Center Teen Parenting Program
1202 Grant Street
Plant City, FL 33563
(813) 707-7430
South County High School Teen Parenting Program
2810 John Sherman Way
Ruskin, FL 33570
(813) 233-333
D.W. Waters Teen Parenting Program
2704 N. Highlands Avenue
Tampa, FL
(813) 988-7633 ext. 15263
Information for Parent/Guardians
Links to Other Tampa Bay Services:
Autism Spectrum Disorder Program
Child Development Centers
Child Development Centers for Teen Parents
Home Based Early Intervention
Pediatric Therapy- Physical, Occupational & Speech
Personal Emergency Response System
Parent Support Groups