Caring for a Veteran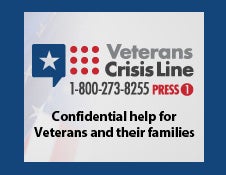 There are a number of benefits available to help older veterans, their spouses and caregivers. Some are related to income, some based on service-eligibility, and others available to all. Benefits include: respite, adult day services, low-cost medications, low-cost health care, Veteran's Pension, Aid and Attendance Allowance (a benefit that may cover the cost of a caregiver in the home, or pay adult children to provide care, or may be granted even if your loved one is in a senior living facility), burial benefits, caregiver support, and more.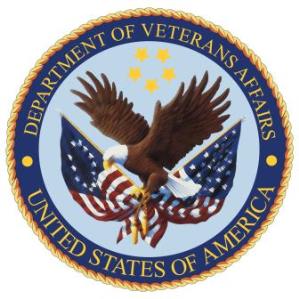 In order to access these benefits, you will need to apply online at e-benefits, a website of the Department on Veteran's Affairs, visit your localEaster Seals Serving DC | MD | VA office, or seek assistance at your local VFW. You will need your DD-214 paperwork to apply.
Veteran Caregiver Support Program
If you are a family caregiver to a veteran, you should determine if you're eligible for the National Veteran Caregiver Training Program. An advocate and friend, your local Caregiver Support Coordinator is there to help you in the way you need. Your Caregiver Support Coordinator is a licensed professional who is devoted to providing you with useful information about the services and supports available to you, your service member, and connecting you with other caregiving resources in your community.
Learn more about this program at www.caregiver.va.gov or contact theEaster Seals Serving DC | MD | VA's Caregiver Support Line at 1-855-260-3274.
Next Step: Remaining Nimble in the Face of Change and Uncertainty
Additional Easterseals Resources:
This content is brought to you by....