Join Jayden & Family
There are many ways to get involved for a future where every child is 100% included and 100% empowered.
Learn More
Our Vision For Your Family
Join us and help build inclusive communities. We share our knowledge and advocacy so every child has access to services and opportunities for healthy development.
We are here to ensure that you and your child are empowered.
Show Me Information For
Patient Dashboard
Click the patient dashboard button below to check in for appointments (on day of), update information, access your medical reports or pay your bill.
For questions, please send an email to portalhelp@eastersealsdfvr.org and include the client name and birthdate.
Patient Dashboard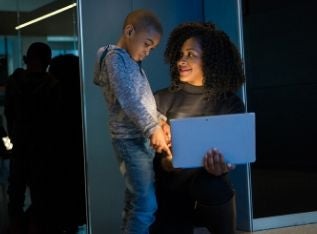 What's New At
Easterseals DuPage & Fox Valley
Help Children Like Jayden Thrive
Jayden was born fourth months prematurely at 1 lb. 10 oz and spent 110 days in the hospital. Now at age five, cerebral palsy impacts his ability to sit, stand, walk, and speak. With the help of occupational, physical and aquatic therapies at Easterseals, Jayden has gained strength and improved his posture. Jayden isn't the only one making progress. 98.6% of families share that Easterseals therapies have resulted in positive change for their child. Yet private insurance falls short and on average donations cover 25% of every therapy session. It's why we're asking for your help. Please show your support with a donation. Your generosity is a commitment to a future where every child is 100% included and 100% empowered.
Recent Posts From
Easterseals DuPage & Fox Valley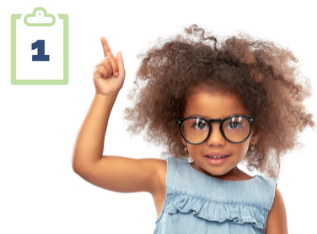 Step 1: Discuss with Physician/Pediatrician
Discuss concerns with your child's physician/pediatrician and ask for a prescription and referral to Easterseals DuPage & Fox Valley. With leading experts across specialties and diagnoses, Easterseals is where families find clear answers and a community of support, so their children can realize their full potential. As a result, 98% of children reported progress towards their therapy goals.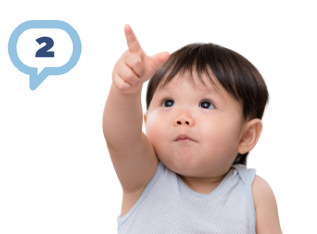 Step 2: Call Us @ 630.282.2022
We specialize in the early identification of developmental delays and provide evaluations and services for every child or family need. Our comprehensive services are located in Villa Park, Naperville, and Elgin or available through tele-therapy and early intervention. If for some reason we cannot help you, we always provide referrals and resources to help you with your next step.
Read More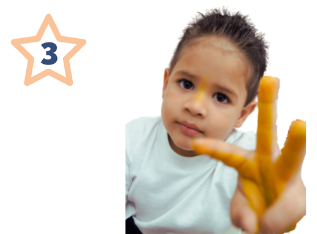 Step 3: Plan For Your Visit
Plan for your visit, complete intake forms and learn more at the link below. As a private pediatric rehabilitation provider we accept insurance, private pay and are contracted with most insurance companies.
Read More
Every year, thousands of children with disabilities and their families walk through our doors with a dream; a dream that their son may walk, a dream that their daughter will be able to talk, a dream that their baby will live her life as independently as possible. When you give to Easterseals you are not just giving a dollar amount, you are helping a child's dream come true.