Partners
The Veteran Staffing Network is supported through fees paid by employers and through generous contributions by: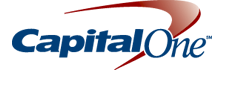 Capital One - Founding Social Impact Partner
Helping to build strong and healthy communities benefits us all. We apply the same principles of innovation, collaboration and empowerment to our work in the community that we do in our business.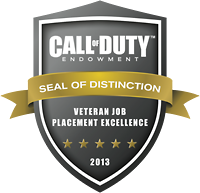 Call of Duty Endowment Seal of Distinction
The Call of Duty Endowment launched the Seal of Distinction in August 2013. Organizations able to demonstrate the highest level of effectiveness and efficiency in placing veterans in jobs are in contention for the Seal.

Kessler Foundation
Kessler Foundation is a public charity dedicated to improving quality of life for individuals with disabilities.



The Morris & Gwendolyn Cafritz Foundation
The Morris & Gwendolyn Cafritz Foundation is committed to building a stronger community for residents of the Washington, DC area through support of programs in arts and humanities, community services, education, health and the environment.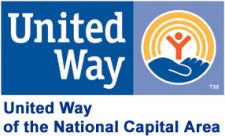 United Way of the National Capital Area
United Way of the National Capital Area mobilizes individuals and organizations in the DC metro region to improve education, financial stability, and health – the building blocks of a good quality of life. That is what it means to "Live United" in the National Capital Area.
---
We partner with other Veteran organizations so that together we support our military brothers and sisters:


---





Follow Veterans Staffing Network.
For updates, tips and more.