SAVE THE DATES

Easterseals Bright Stars Bedtime Stories Presented by

Every Tuesday and Thursday at 7PM | Starting February 16 | From the Safety and Comfort of Your Home
Bright Stars is Going Virtual!
Settle into bed and enjoy eight nights of captivating bedtime stories read by beloved athletes, characters, and stars. Check back here to see the calendar of Guest Readers and Books. Spend your evenings making wonderful memories as a family while supporting Easterseals!
Funds benefit Easterseals DC MD VA, and will enable Easterseals to continue to make profound, positive differences in the daily lives of people of all ages with disabilities, special needs, military backgrounds and their families. Your support allows for hundreds of children and adults with disabilities, including active duty military, veterans, wounded warriors, and other deserving families to experience this exciting entertainment during these uncertain times. The generosity of sponsors and donors enable Easterseals to continue providing critical care and services to our clients and their families during this global pandemic.
Upcoming Readers
February 16th - Dexter & Lydia Manley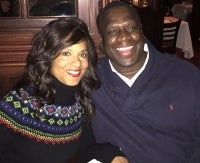 February 18th - Mark Alarie & Bella Alarie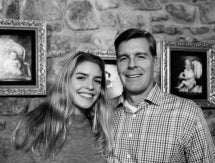 February 23rd - Ali Stroker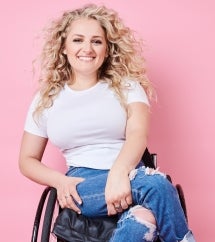 February 25th - Payton May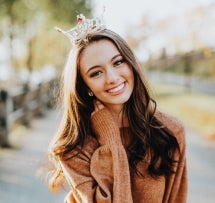 March 2nd - Jake Tapper & Alice Paul Tapper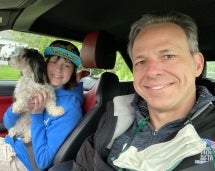 Check back here to see additional reader names
Please Show Your Support and Become a Sponsor Today!
See the photo albums below to view pictures of previous Bright Stars events.
Click HERE to view photos from Bright Stars 2020!
Click HERE to view photos from Bright Stars 2019!

*Interested in getting more involved?
Please contact Christine Ash at 301-920-9748 or email: cash@eseal.org.