For Immediate Release
Leadership Blog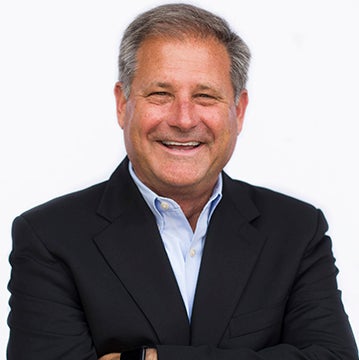 March 2019
Dear Friends of Easterseals SE Wisconsin,
I hope the first part of 2019 has treated you well. At Easterseals Southeast Wisconsin we have been focusing on providing quality programs and services to help improve the lives of those we serve, and on being fiscally responsible stewards of funding dollars.
Every day I see the hard work and dedication of our employees and the incredible difference they make in the lives of the people we serve. I meet amazing parents and guardians who work tirelessly to give their loved ones the best lives possible. And I get to work closely with our dedicated board of directors – community leaders who are committed to creating a blueprint for an even brighter future for our organization.
Our focus and resources in 2019 will be directed to strengthening and expanding core services that lie at the heart of our mission. Those include our Adult Day Services, Care Management, Guardianship, Individual Placement Support, Project SEARCH, Adult Recreation and Summer Camps, and Safe Babies Healthy Families.
Our efforts will aim to remain as a leading organization in the community, always asking we can do to make Easterseals Southeast Wisconsin a stronger organization that will positively impact the lives of people with disabilities and their families long into the future. This will include bolstering partnerships; increasing corporate sponsorships; and strengthening current relationships.
The future of Easterseals Southeast Wisconsin is bright. I appreciate your support for this incredible organization, and I look forward to working together to keep moving Easterseals forward.
Thank you,
Pete