Top 11 Buzzworthy Disability Stories of 2015
This year was an exciting time for the disability community! Outside of celebrating the 25th anniversary of the Americans with Disabilities Act, there were some great buzzworthy stories that we could not stop talking about. Here are our top picks - the good, the bad, and the exciting - in no particular order.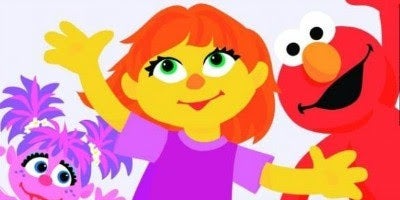 Sesame Street Introduces First Character with Autism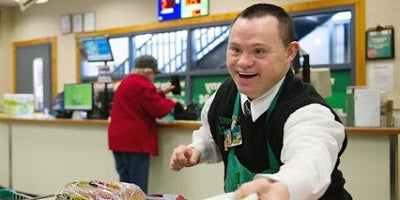 Store Cashier Shocks Rude Woman Who Insults Worker With Down Syndrome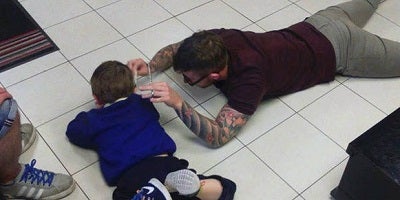 Barber Goes Above and Beyond To Cut A Boy With Autism's Hair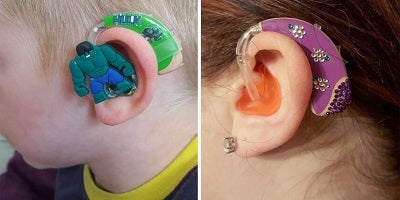 Inspired by Partially Deaf Son, Mom Designs Awesome Hearing Aids for Kids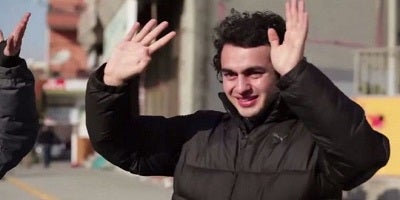 An Entire Town Secretly Learned Sign Language To Surprise Their Deaf Neighbor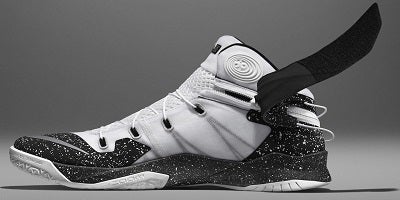 Nike Designs a Sneaker for People with Disabilities
This Accessible Hotel is Staffed by People With Disabilities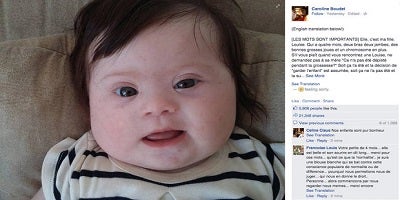 Mom's Facebook post on Down syndrome goes viral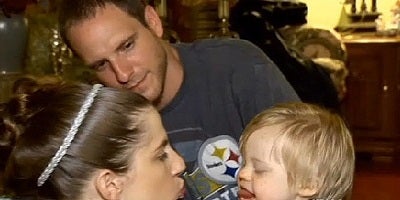 Dad of a Boy With Down Syndrome Fired For Asking Co-Workers Not to Use Offensive Slur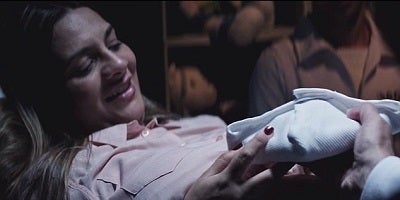 Blind Mom Goes In For An Ultrasound, Now Watch What The Doctor Does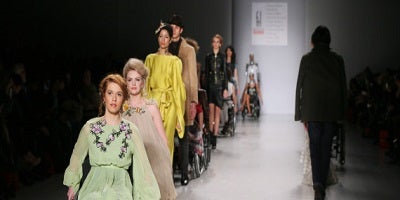 Models with Disabilities Work New York Fashion Week
Are we missing any? Of course we are (Sorry, Nyle DiMarco, the latest winner of America's Next Top Model)! Comment below with your picks or tweet @Easter_Seals to let us know.
More: Easterseals Top Moments of 2015