Top 10 Buzzworthy Stories of 2016
2016 was a defining and memorable year, especially for the disability community. Let's take a look back on the stories that created the most buzz on our social media feeds. Which made an impact on you this year?
The online campaign that brought disability issues into the 2016 election spotlight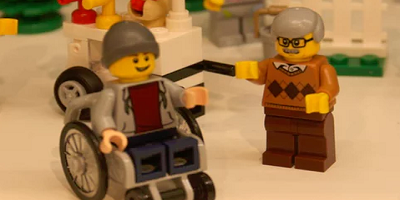 Lego unveils first ever minifigure in wheelchair
Model and activist for the Deaf community wins Dancing with the Stars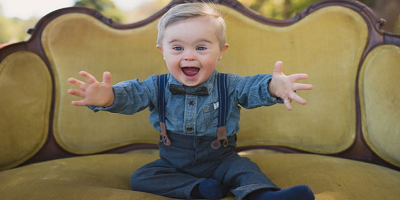 Asher Nash makes a splash as a baby model with Down syndrome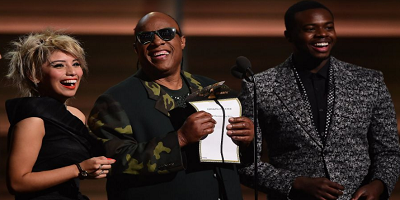 Stevie Wonder Reads the Envelope in Braille and Talks Accessibilty at 2016 Grammys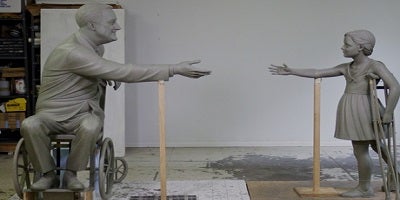 Memorial Dedicated to FDR's Disability Will Feature Personal Tributes to People with Disabilities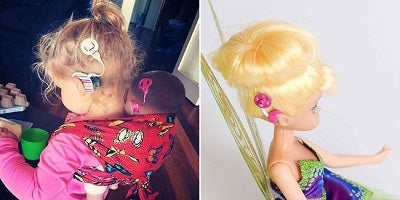 The World's First Line Of Dolls With Disabilities Is On The Market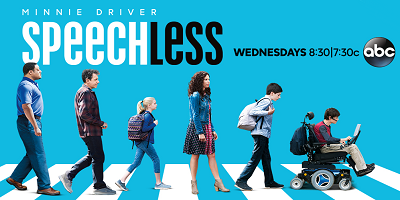 Family sit-com about living with disability premieres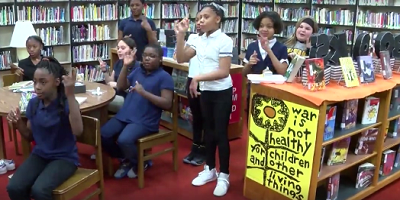 5th-Graders ditch recess for Sign Language Club so they can chat with deaf classmate
New White Sox announcer is first in MLB with cerebral palsy
Are we missing any? Let us know in the comments! What was your favorite disability story of 2016?
More: Easterseals Top Moments of 2016
Nostalgic? Our Top Buzzworthy Disability Stories of 2015