The Americans with Disabilities Act: 26 Years
Past, Present and Future: July 26th, 2016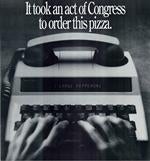 See powerful ADA campaign posters from Easterseals.
President Obama's remarks on the ADA (2015)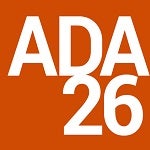 QUIZ: How much do you know about the ADA? Test your knowledge! [Opens Facebook]

Watch Senator Tom Harkin give a moving speech on the passing of the ADA in 1990.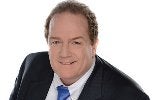 Easterseals board member and Comcast executive Fred Maahs shares his experiences before and after the passing of the ADA.
Learn more about legislative landmarks that have made a difference for people with disbailities and their families.
From Easters Seals Blog
Read Easterseals national blog for more ongoing posts from people affected by the ADA.
President Obama's Remarks on the ADA anniversary on July 20, 2015